Uganda Ambassador visit ZCJK Block making machine factory
Views:144 Author:Site Editor Publish Time: 2017-06-23 Origin:Site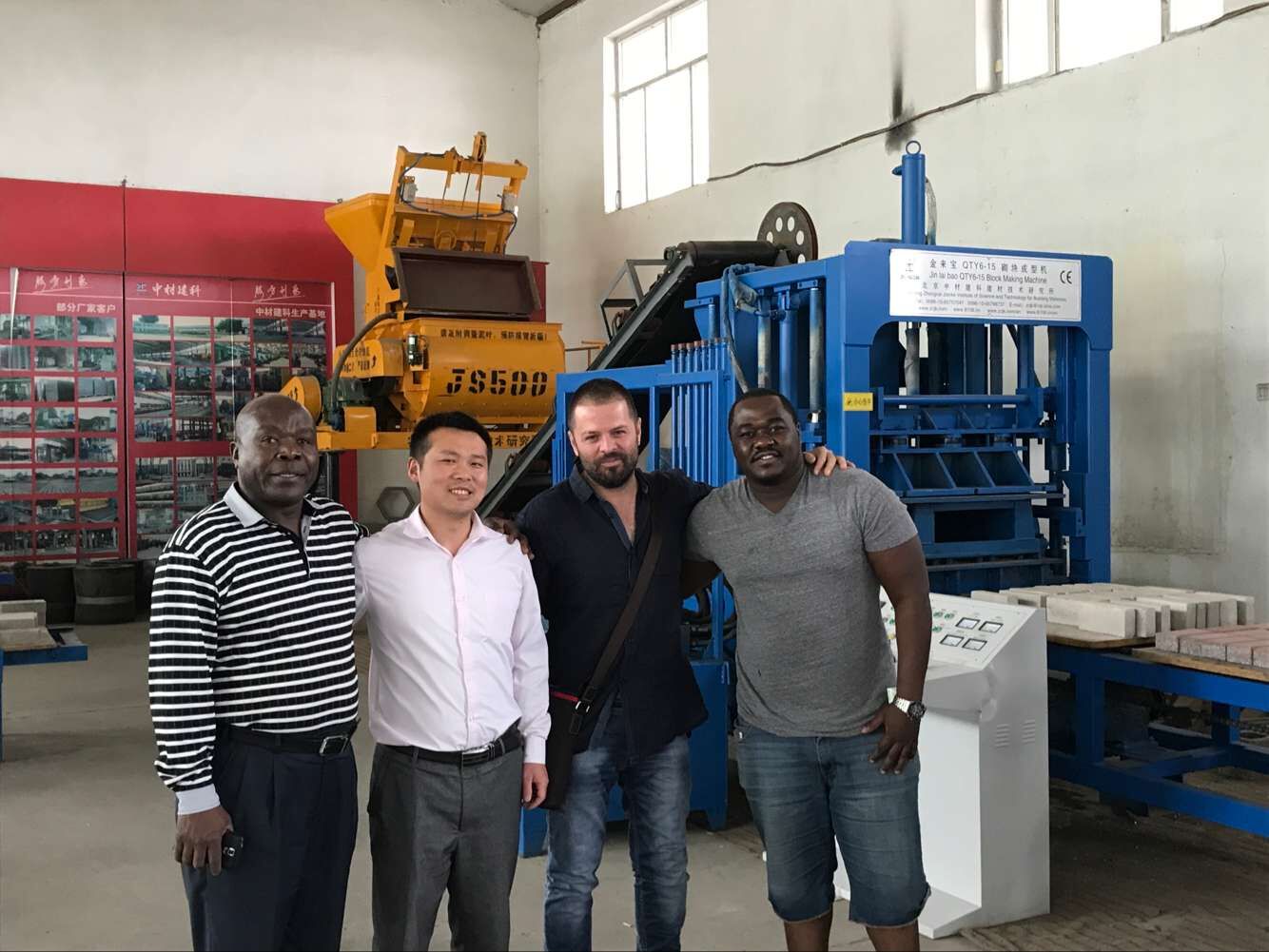 Uganda Ambassador visit ZCJK Block making machine factory
ZCJK Block making machine factory have good cooperation with Embassy, welcome Uganda Ambassador's visit.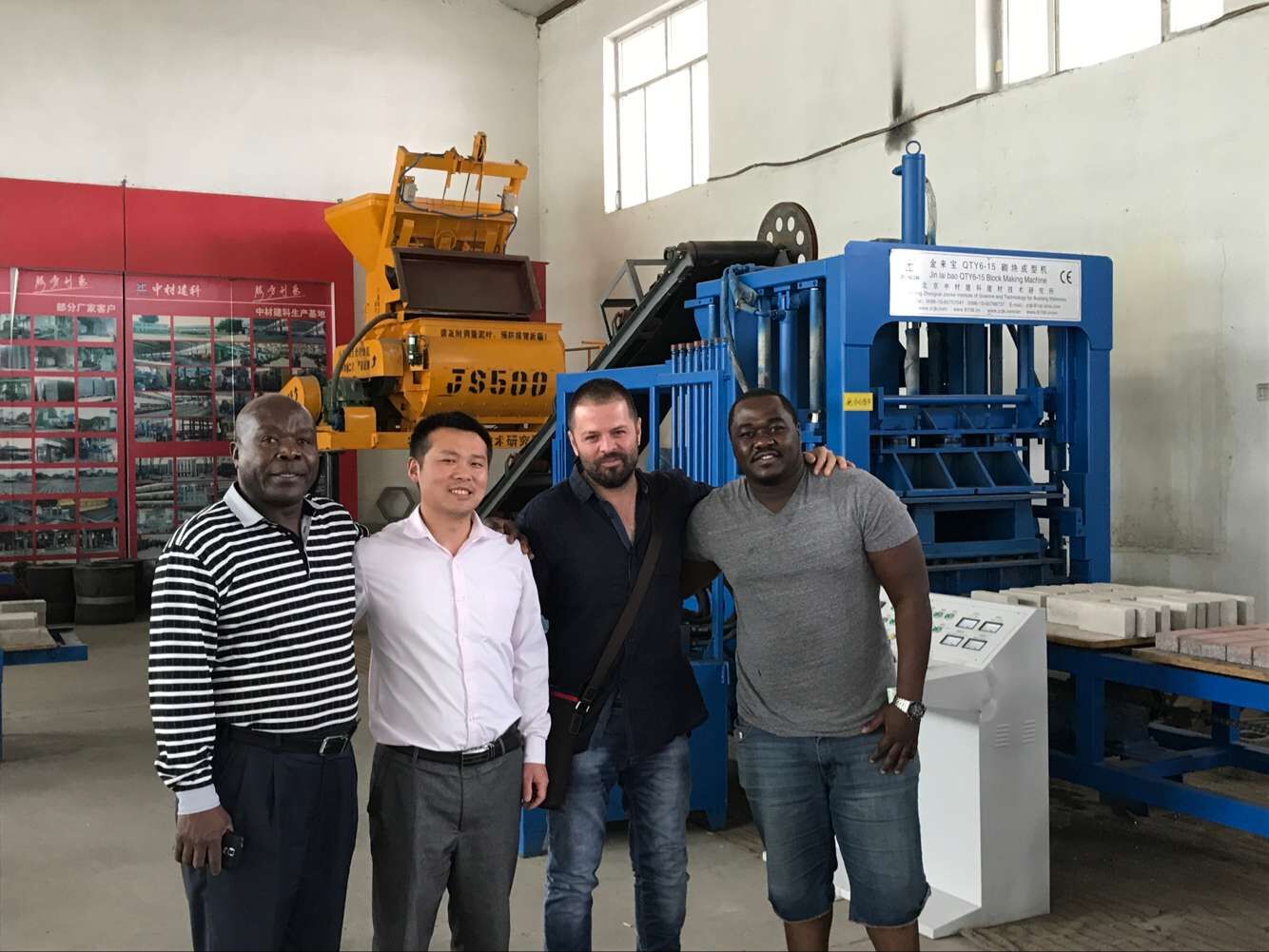 QTY6-15 Fully automatic hydraulic pressre block making machine production line,
to make hollow block, solid brick, paver, light weight EPS brick, curbstone, tiles in whole one QTY6-15 Block making machine.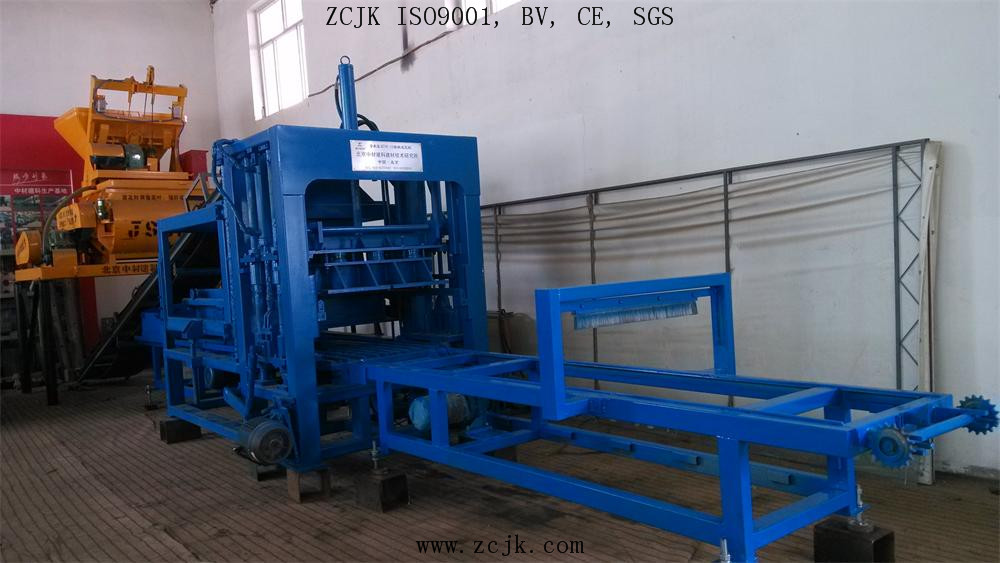 With the Germany Siemens PLC Control system, can be edit on programme, to realise different operation.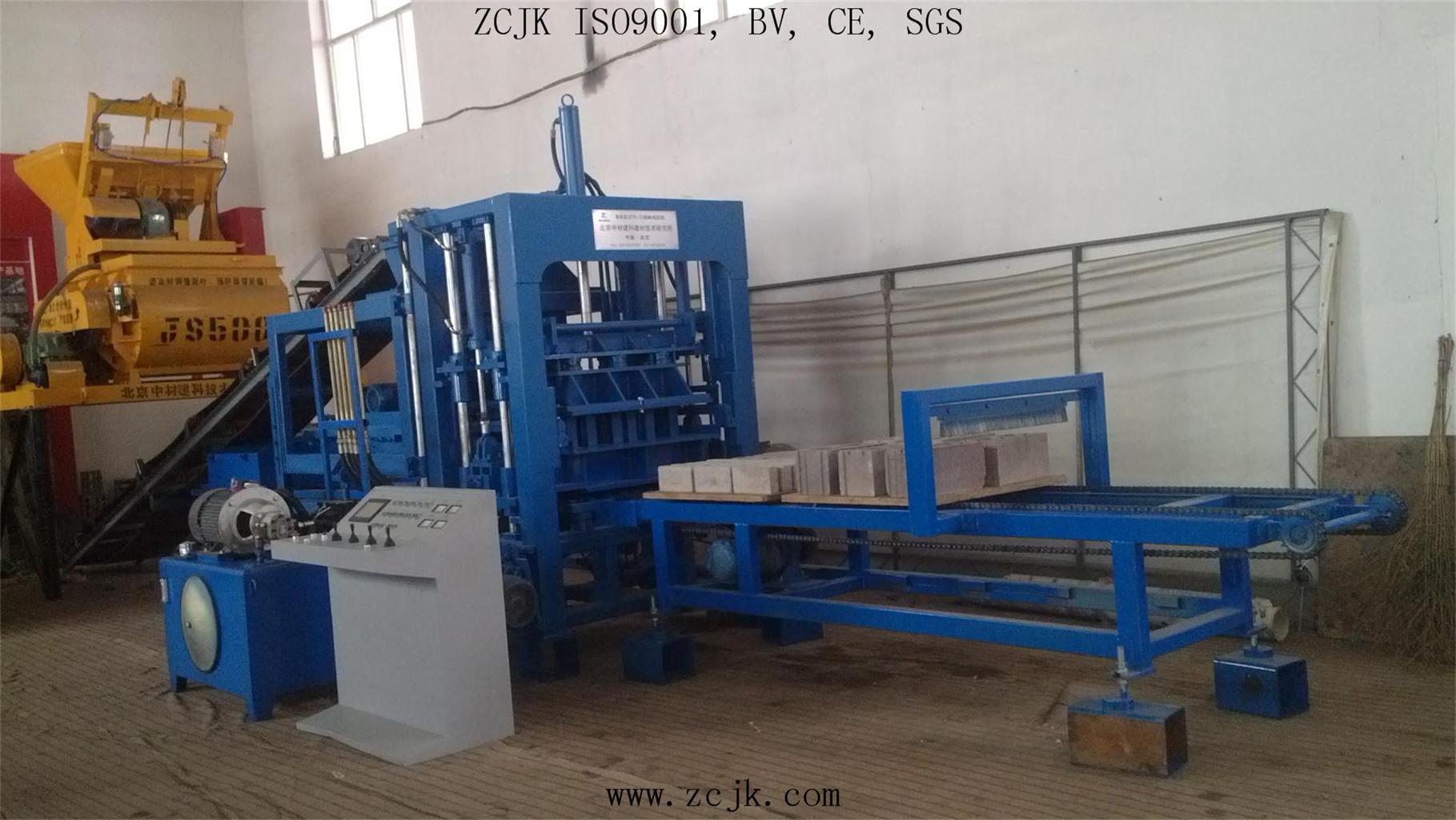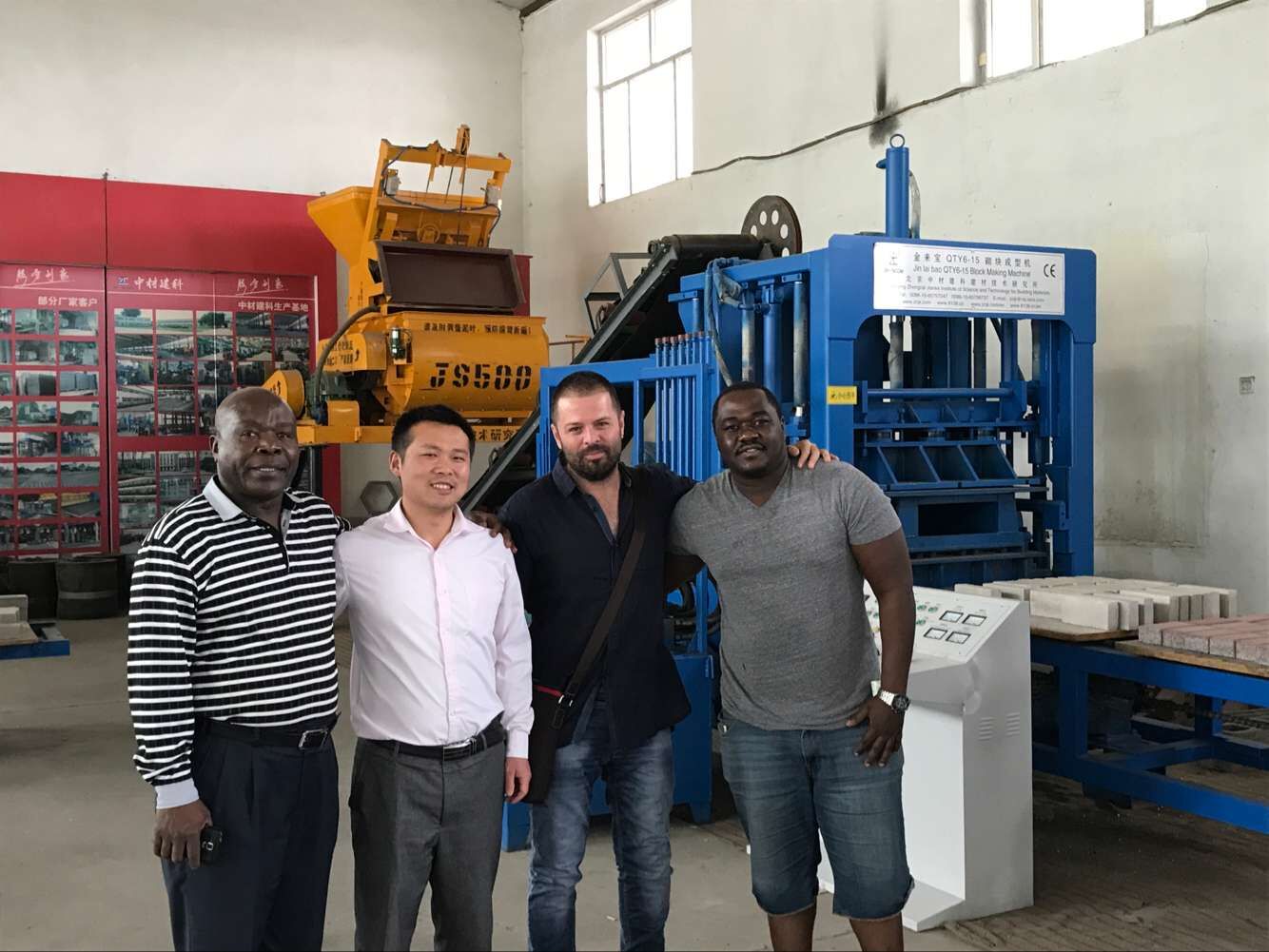 Welcome your visit in ZCJK Block making machine factory for visit!