Permeable Paving Brick, Clean and Beautiful Cities Street
Views:114 Author:ZCJK brick machine manufacturer Publish Time: 2016-06-15 Origin:ZCJK brick machine manufacturer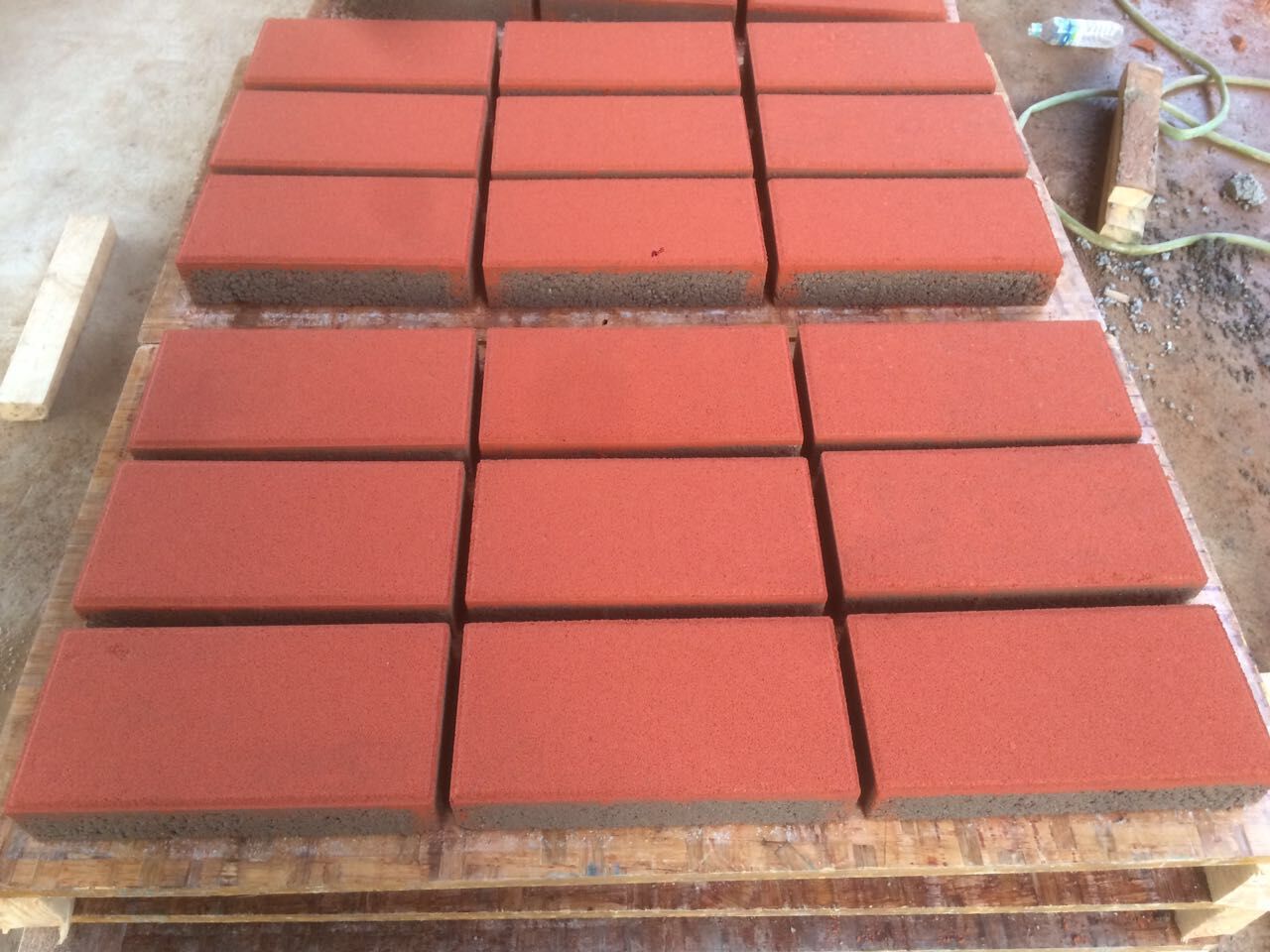 In May 2016, one of the ZCJK brick making machine clients bought a QTY6-15 brick making machine, to make permeable paving bricks.
To make the street clean and tidy, to avoid water staying on the surface of the street, there is a larger and larger demand for the permeable paving bricks.
The permeable brick:
1, has a good waterproof, breathable performance, can make the water rapidly penetrate into the ground, soil water and groundwater, keep soil moisture, improve the living conditions of urban ground plants and soil microorganisms.
All the
brick making machines from ZCJK
, are multi-purpose. They can make different kinds of permeable bricks
ZCJK
is always on the way to develop and design more and more
high-tech brick making machine
s
that can produce solid and nice permeable paving bricks, to make the cities more and more beautiful