ZCJK Block making machine in Namibia Agent's place, working to make blocks
Views: 652 Author: Site Editor Publish Time: 2017-06-27 Origin: Site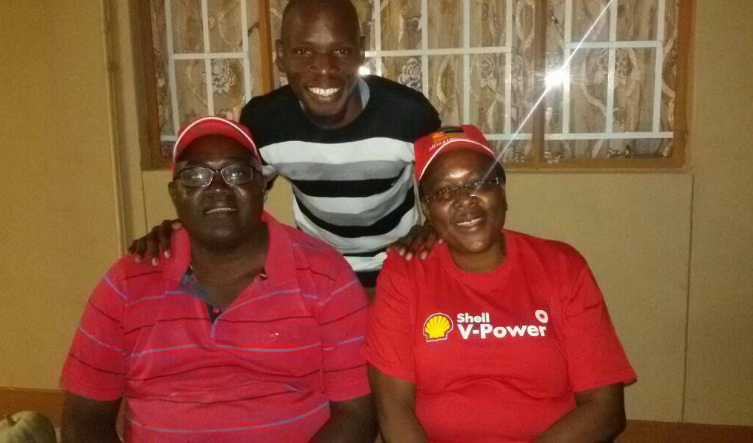 ZCJK Block making machine in Namibia Agent's place, working to make blocks
Congratulations! ZCJK Block Machine in Conatiner arrived in Namibia!
40ft container arrived, open to unload the block making machine.
Block Machine been unload, waiting to be installed.
With the professional guidance of ZCJK after sales team, workers easily to make the foundation for QTY6-15 Block machine line.
ZCJK Namibia agent, who have visited ZCJK Machine factory in last time, checking how the machine working and operate in ZCJK Machine Factory freely, welcome your visiting to ZCJK Machine factory!
Foundation for machine is ready now!
Installation for machine, with professional engineer's guidance.
QTY6-15 Block making machine line finished installation, welcome your visit to Namibia local to see the machine working!