ZCJK At The 122th Canton Fair
Views:99 Author:Site Editor Publish Time: 2017-10-16 Origin:Site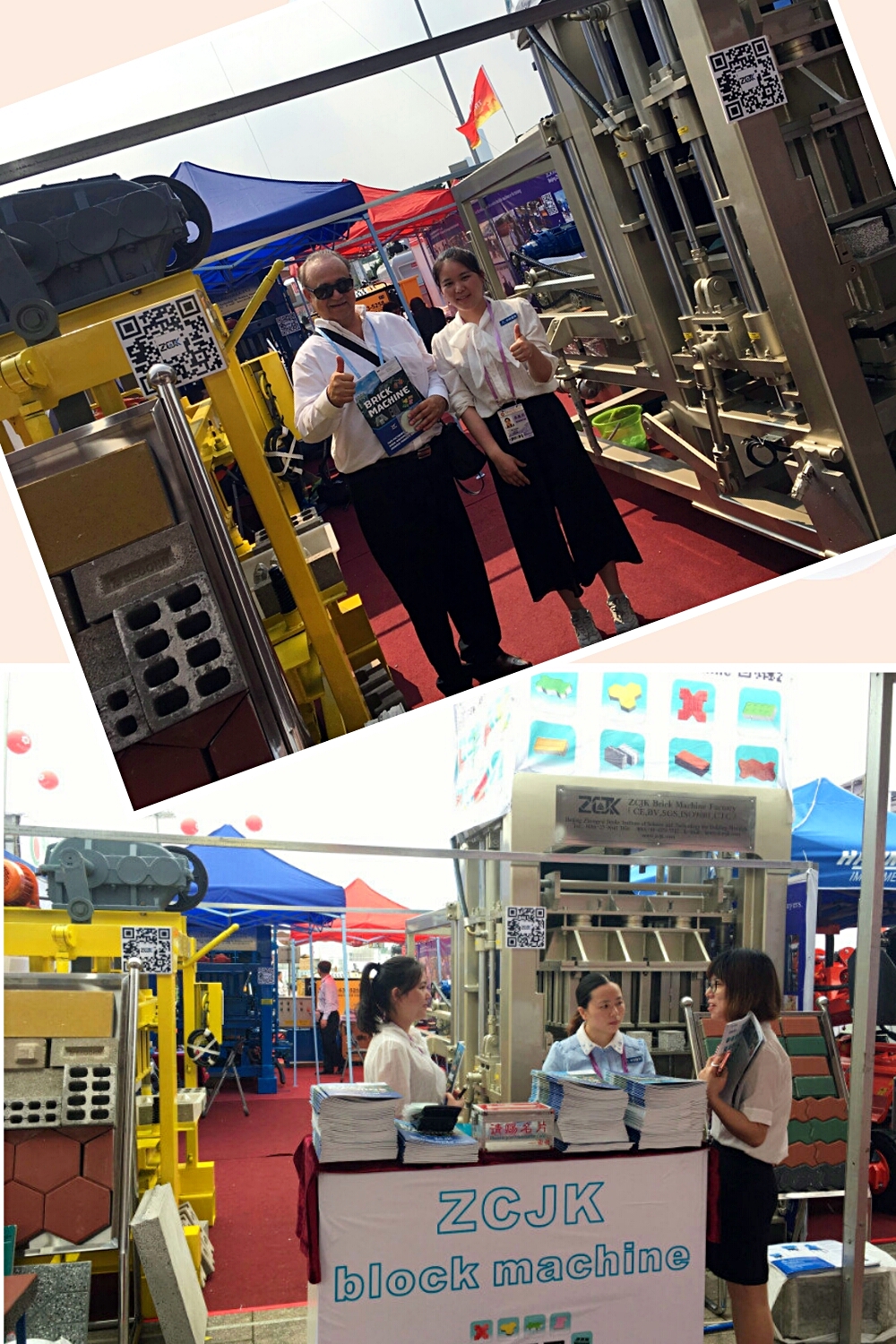 ZCJK At The 122th Canton Fair
our booth No:9.0B13
On 14th Oct we made our move to Guangzhou,with a heat full of hope and excitement.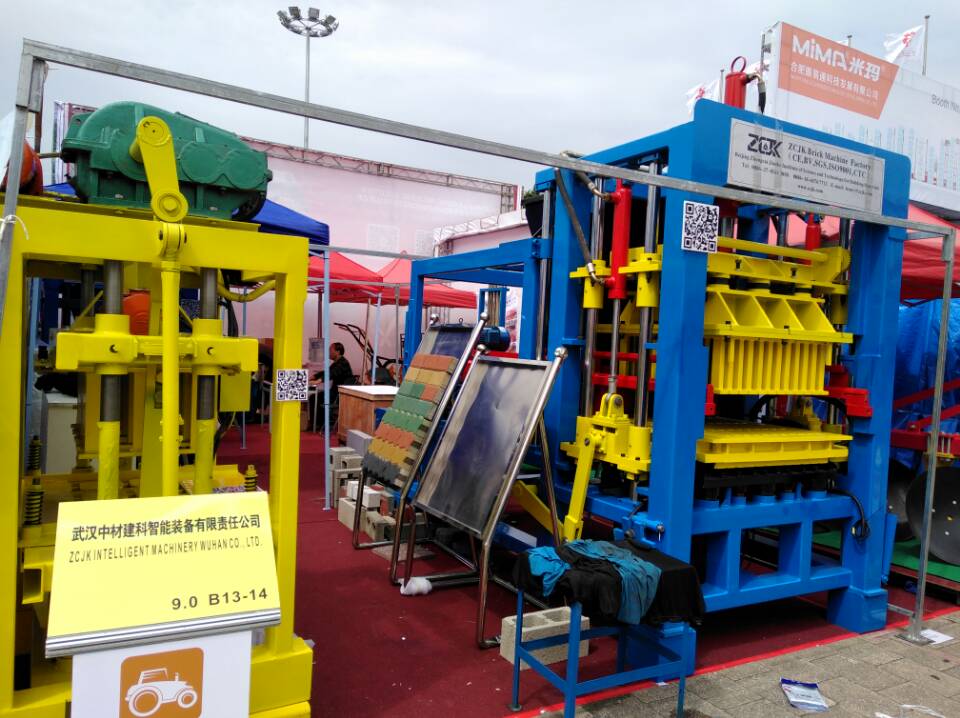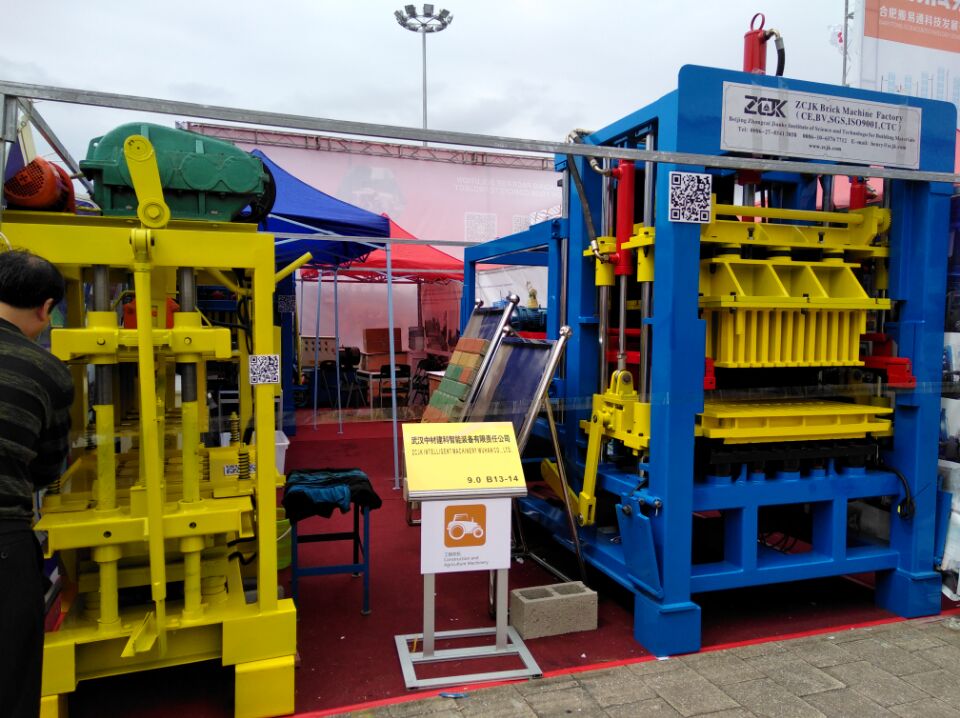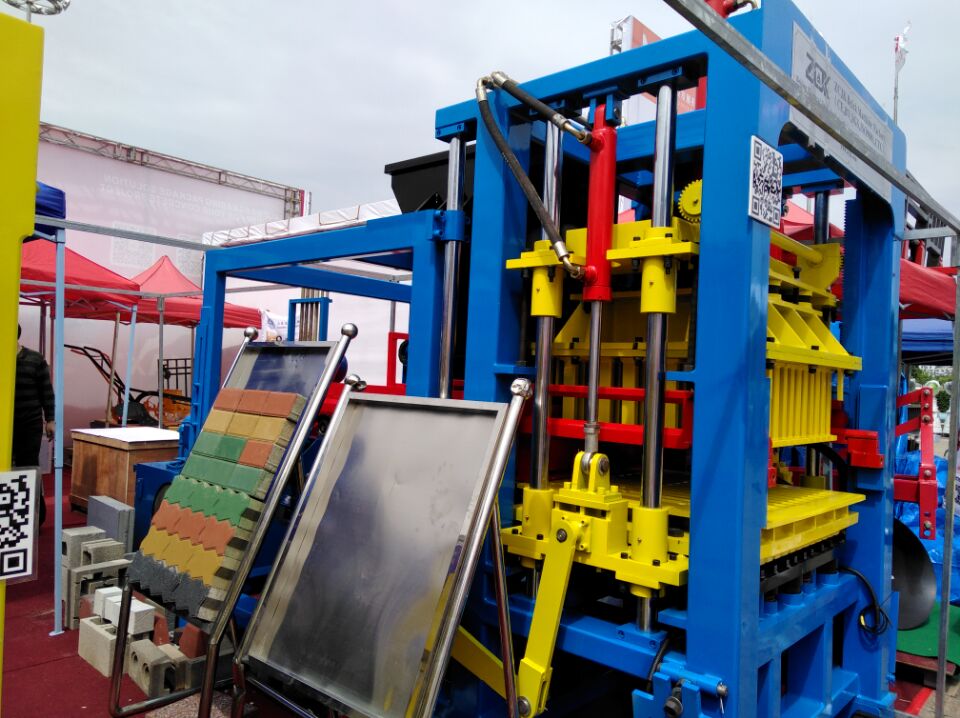 The Brief Introduction of Canton Fair
The Canton Fair is a trade fair held in the spring and autumn seasons each year since the spring of 1957 in Canton(Guangzhou),China.
Its full name since 2007 has been China Import and Export Fair (中国进出口商品交易会), renamed from Chinese Export Commodities Fair (中国出口商品交易会), also known as The Canton Fair (广州交易会).