Rail way between Mombasa & Nairobi - Block Making Machine from ZCJK Machine factory support the rail way construction
Views:88 Author:Site Editor Publish Time: 2017-06-02 Origin:Site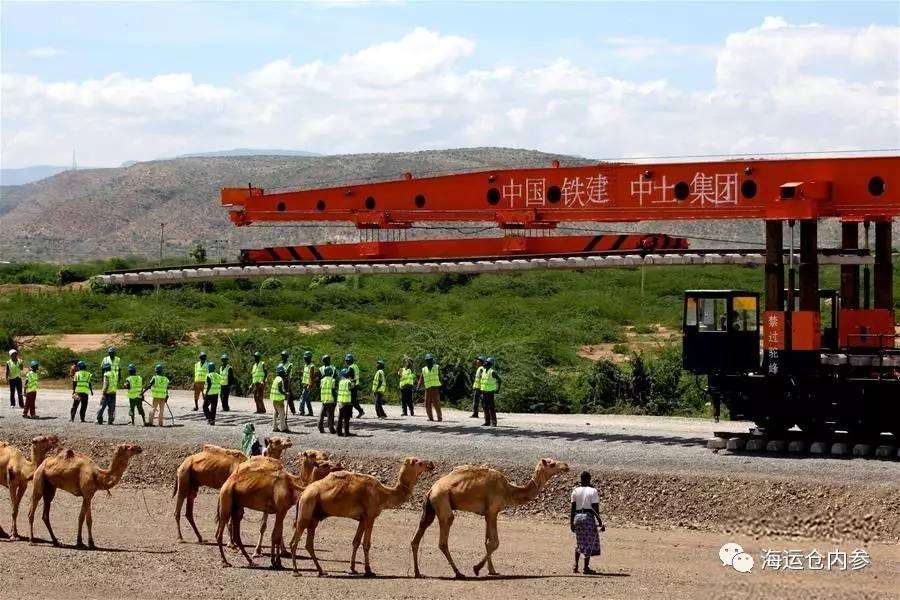 Rail way between Mombasa, Kenya and Nairobi have official opening in May 31, 2017. It makes a great constribution to the transportation and development for the African continent.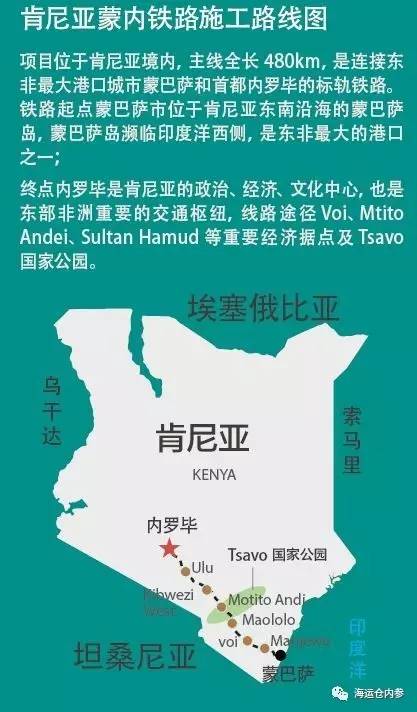 The head of China and Kenya attend the opening ceremony. Which ZCJK Block Making Machine have play a role in this international cooperation.
ZCJK Block Making Machine support the rail way construction there.
QTY4-15 Fully automatic Block Making Machine line: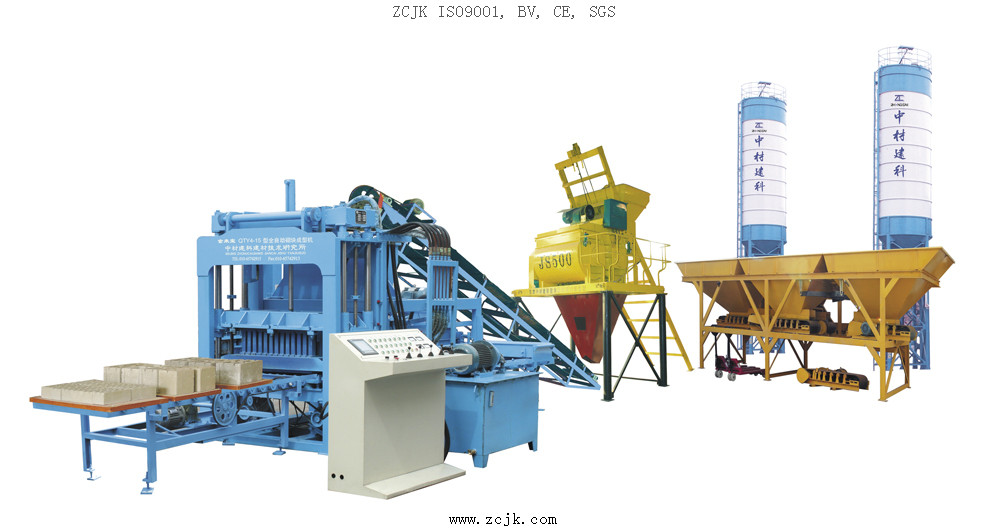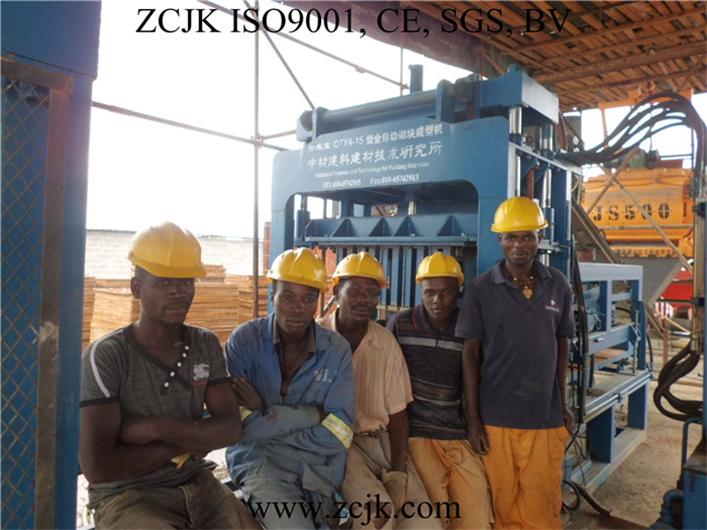 Welcome your inquiry anytime!