Notice:Our price will be ajusted from January 1st , 2018
Views:130 Author:ZCJK Publish Time: 2017-12-14 Origin:Site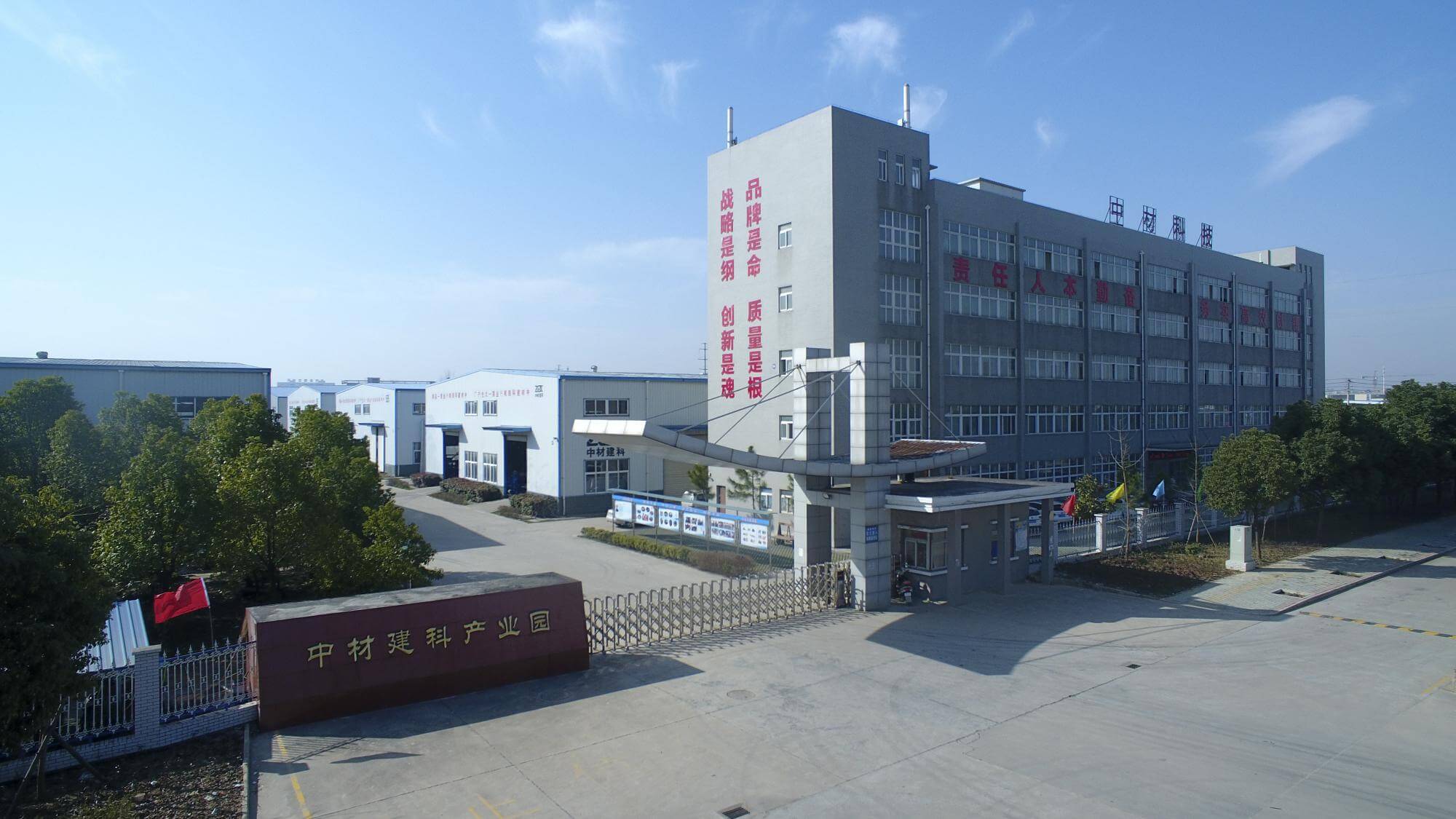 Notice:Our price will be ajusted from January 1st , 2018
To All ZCJK customers,
Thanks for your reliance, supports and long term cooperation with us these years.
From January of 2017, Ministry of Environmental Protection of the People's Republic of China introduced many laws to strengthen environmental protection. It makes steel suppliers supplying limited production, and then price for steel and other raw material rose. Also our machine costs are rising. After discussion with management, the price adjustment as following:
1.From 00:00, January 1st of 2018, the price for all new block machine order will raise. Then clients who want to buy machine recently, should confirm order and pay deposit before 24:00, December 30th, 2017.
2.From 18th of December 2017, the client who paid deposit already, but no finishing full payment or picking up machine with more than 40 days (including 40 days), the warehouse fees will be charged.