NOTICE OF PRICE ADJUSTMENT
Views:484 Author:ZCJK Publish Time: 2018-08-17 Origin:Site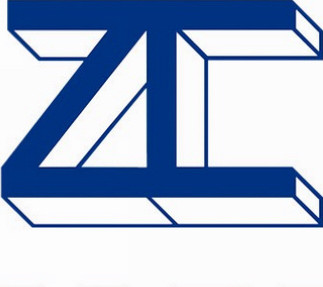 NOTICE OF PRICE ADJUSTMENT
To all ZCJK customers,
Thanks for your trust, support and long-term cooperation these years.
On account of the fact that exchange rate between RMB and USD was influenced by the international market recently, our management group decided to adopt a more flexible marketing strategy.
Accordingly, 8% of the discount will last until the date of August 31st. Therefore, the term of validity will be effective in 13 days.
After long time and careful consideration, we made the final decision. It is hereby announced as following:
From 00:00,August 18th 2018, for all the new orders, 8% of the discount will be offered to you. The clients who want to buy machine recently, please confirm the order and make payment before 24:00, August 31st,2018.
Beijing Zhongcai Jianke Institute of Science and Technology for Building Materials & ZCJK Intelligent Machinery Wuhan Co., Ltd
Signatue: Henry Xiao
General Manager August 17th, 2018