Meet you in Canton Fair tomorrow - ZCJK Block Machine
Views:53 Author:Site Editor Publish Time: 2017-04-14 Origin:Site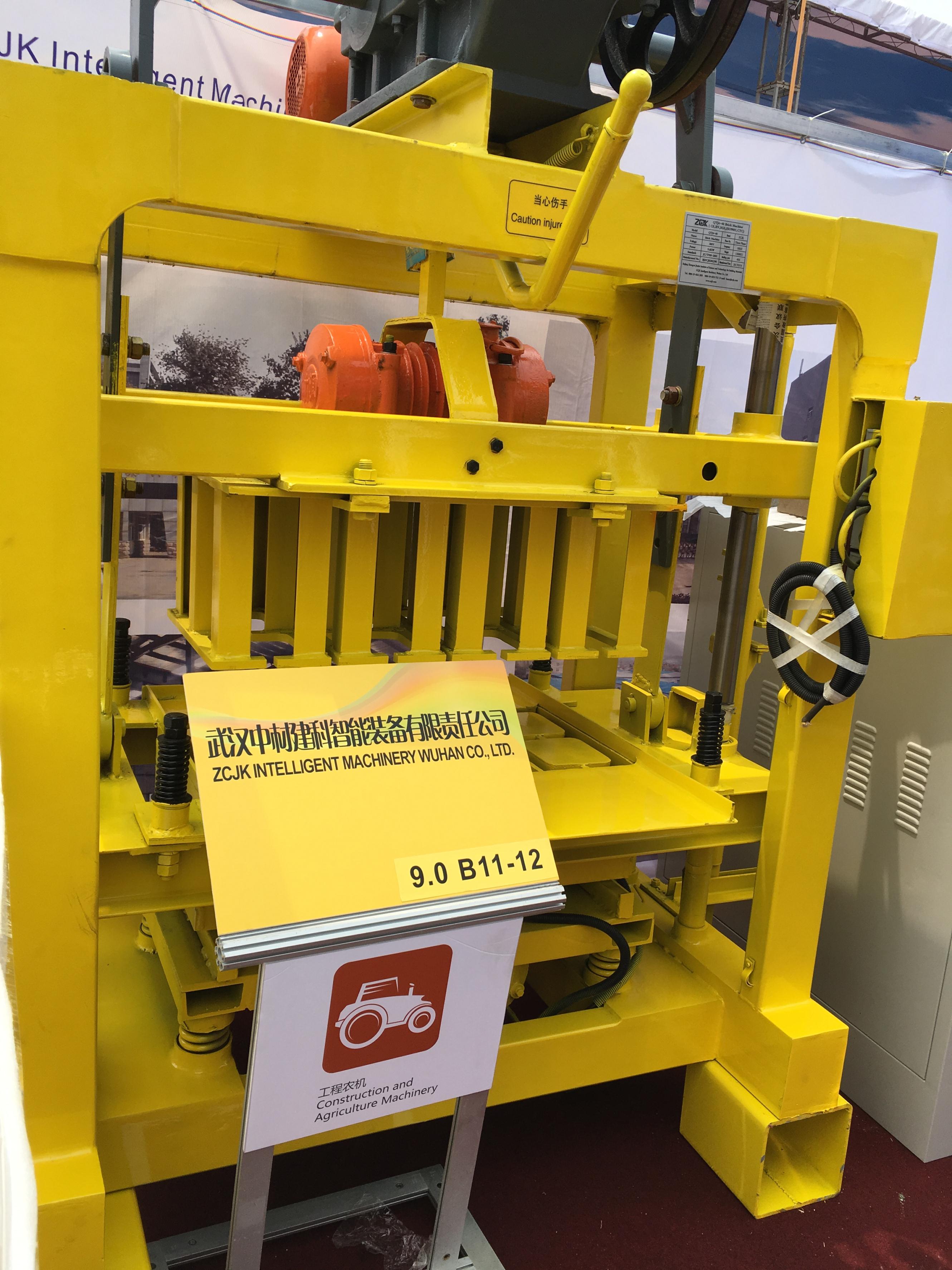 Arrived, preparations. Meet you in 121st Canton Fair tomorrow!
ZCJK Booth: 9.0B11 & 9.0B12
4-40 small type blocks machine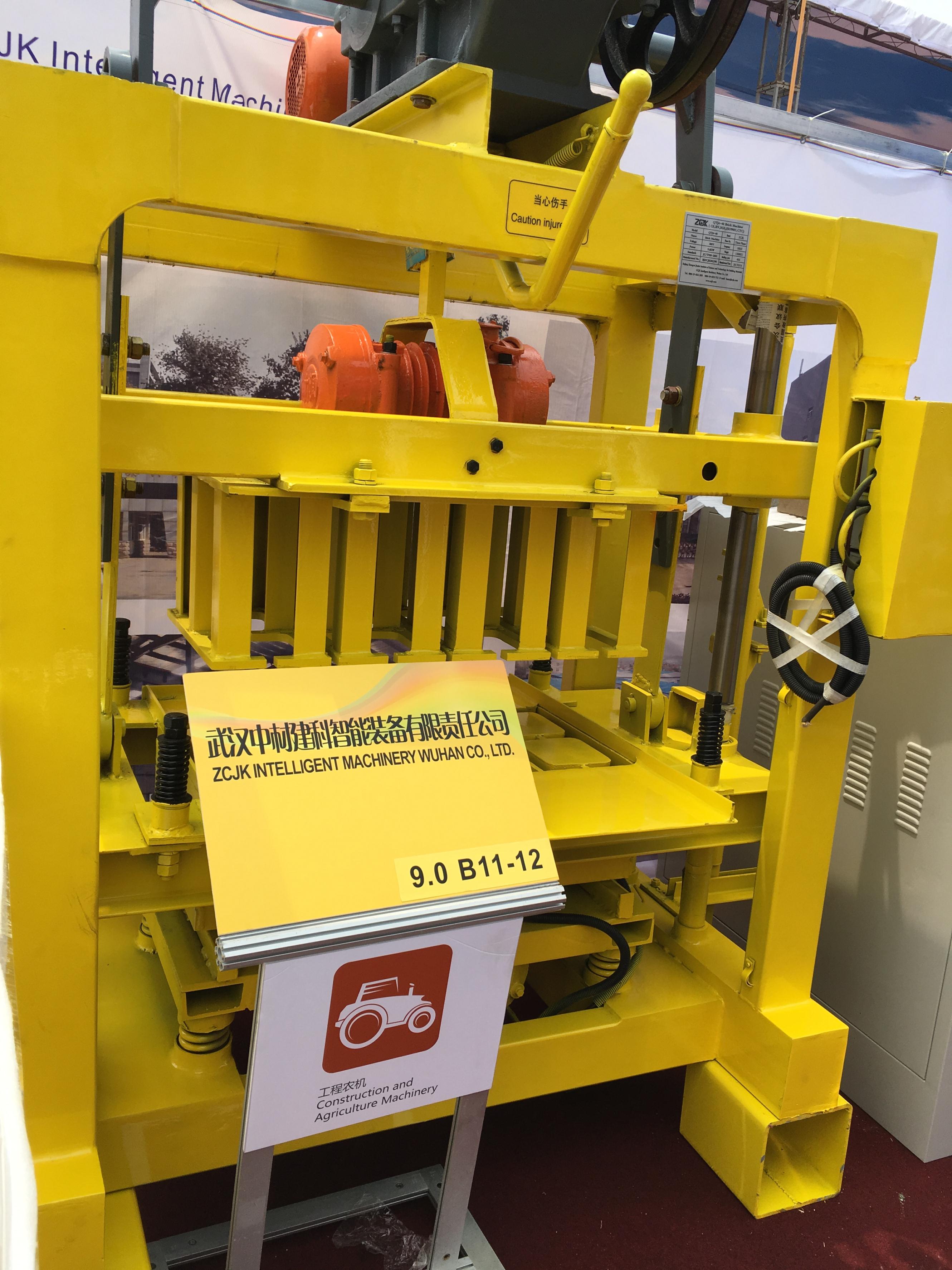 4-25 hydraulic blocks making machine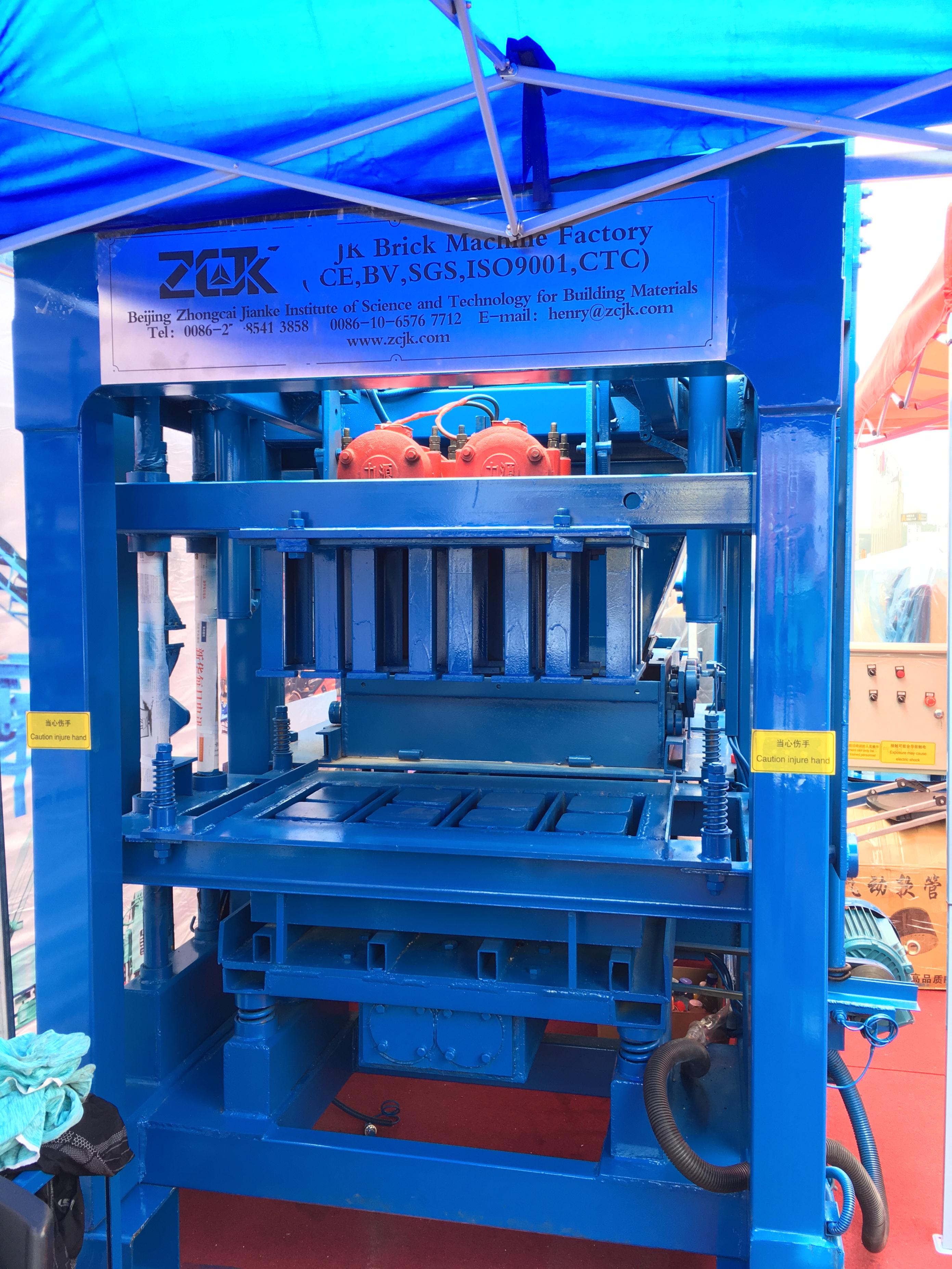 6-15 fully autoamtic block making machine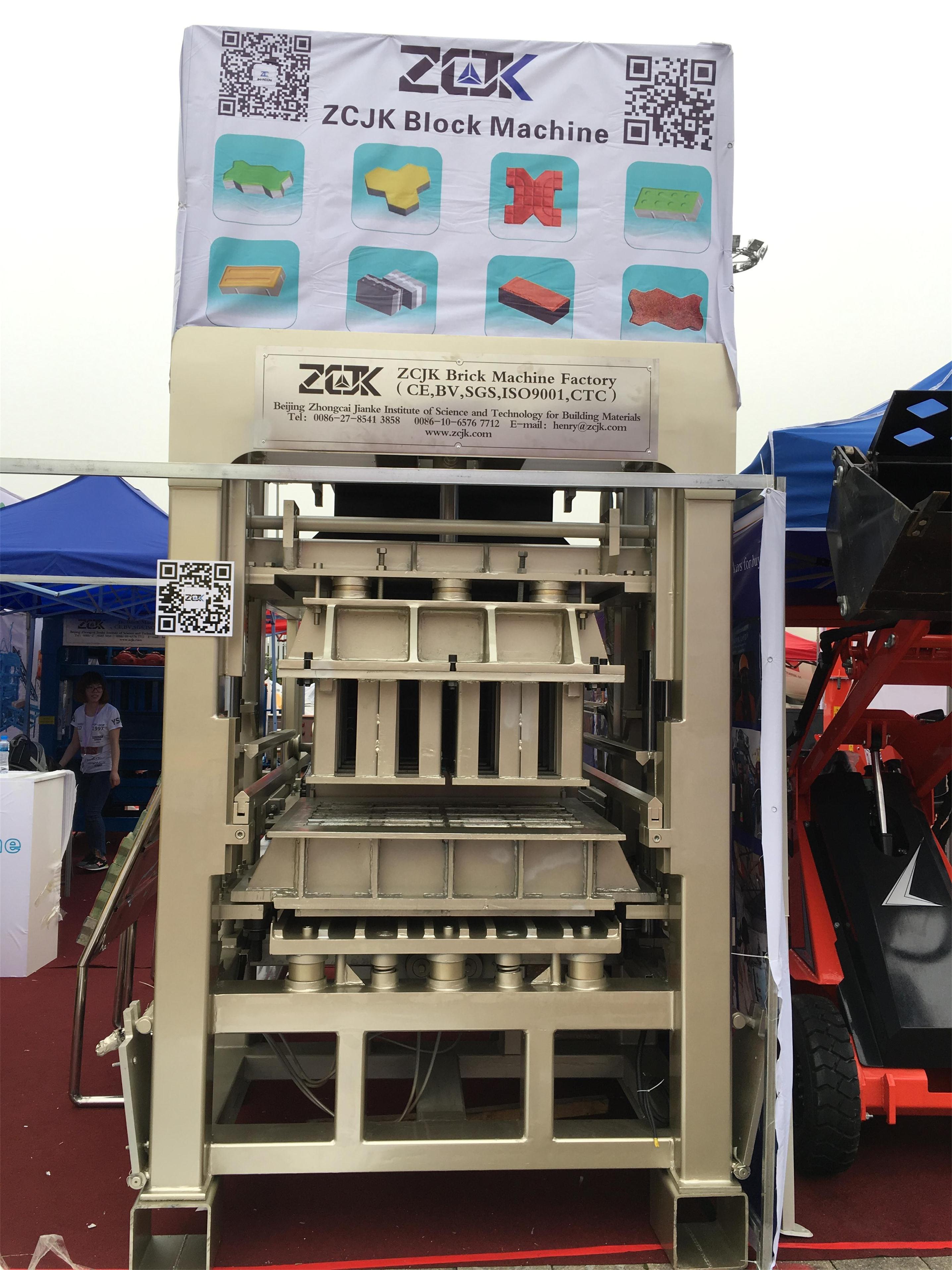 Check Bricks Blocks in your own eyes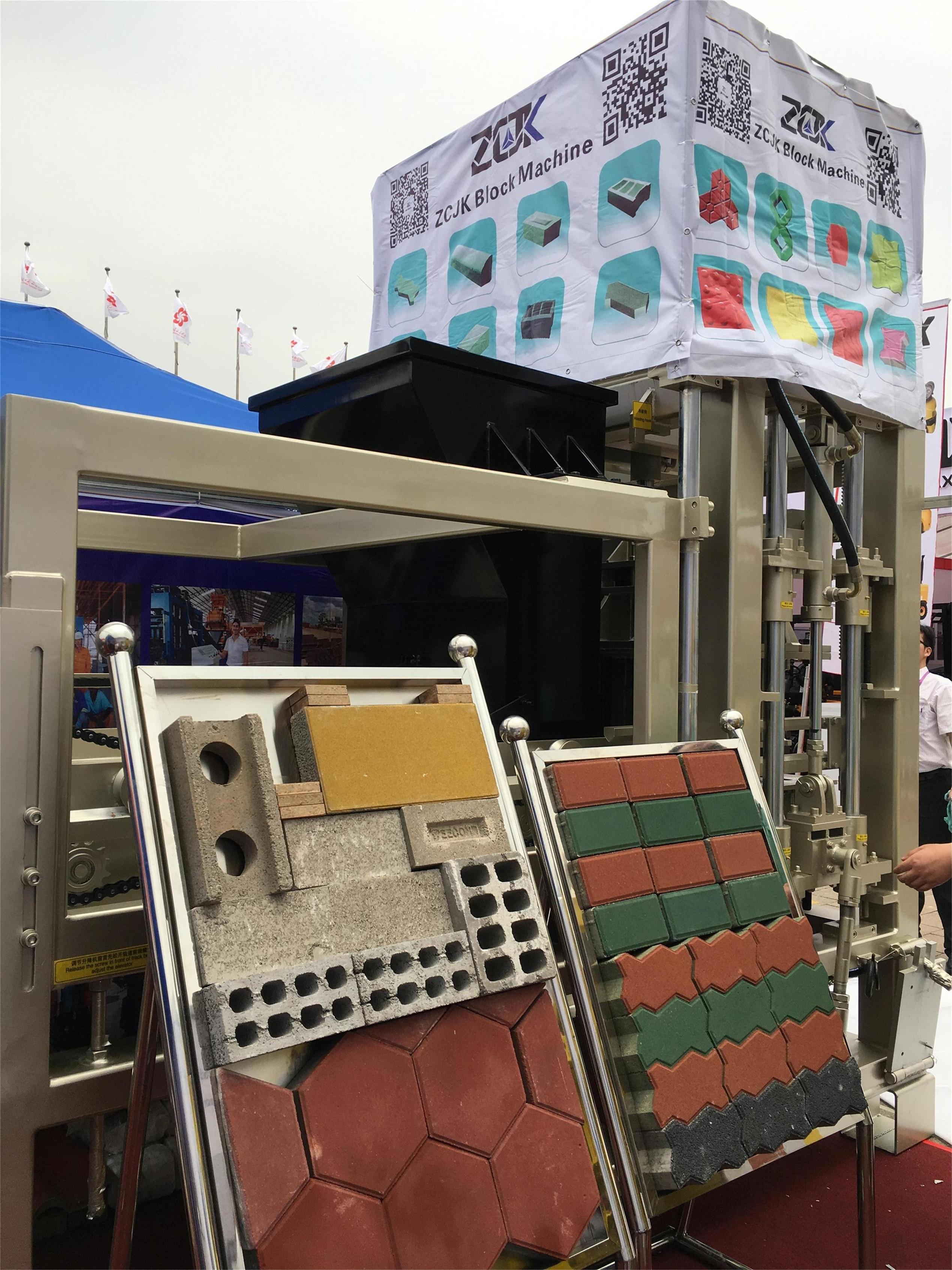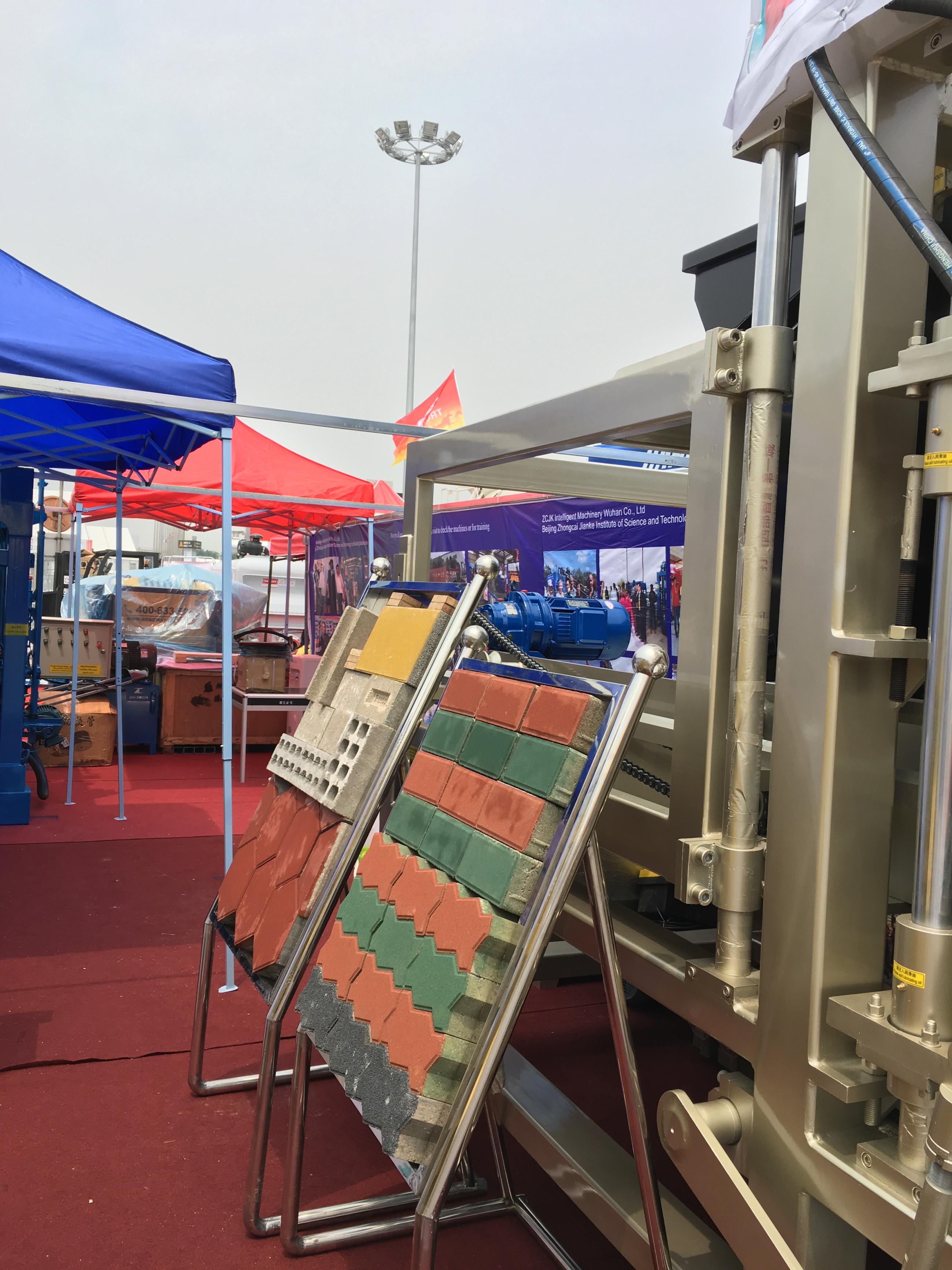 ZCJK Booth(9.0B11)

Way to ZCJK Booth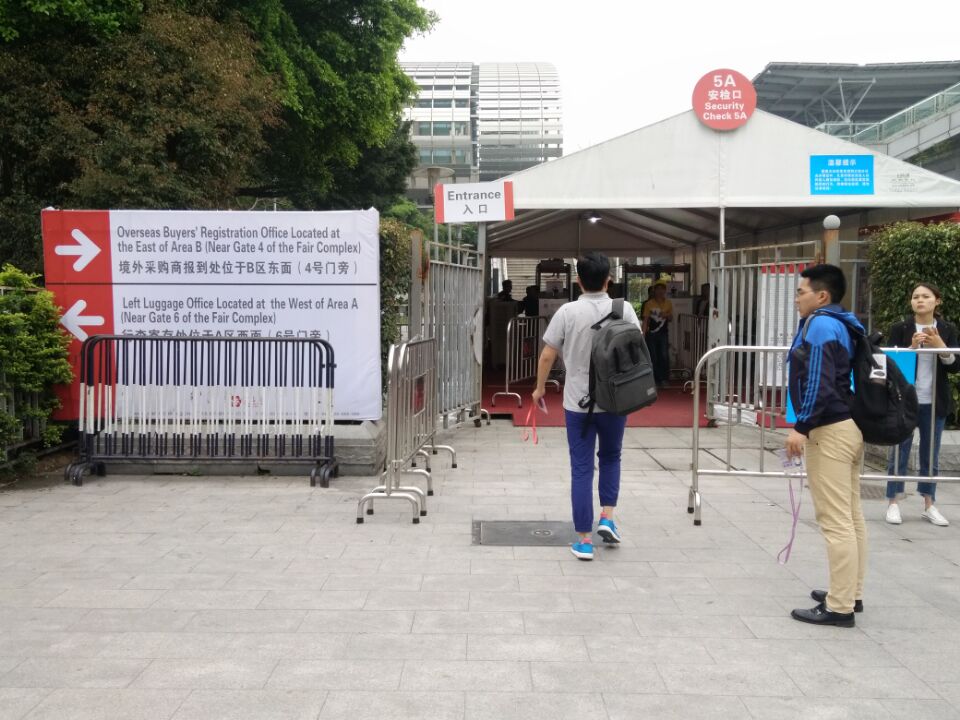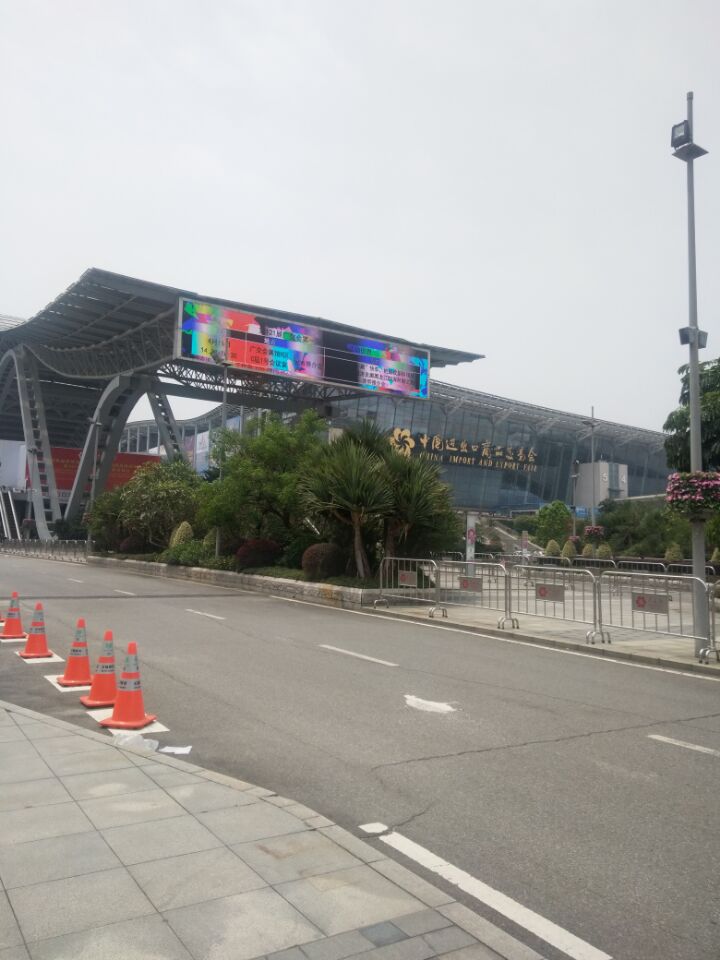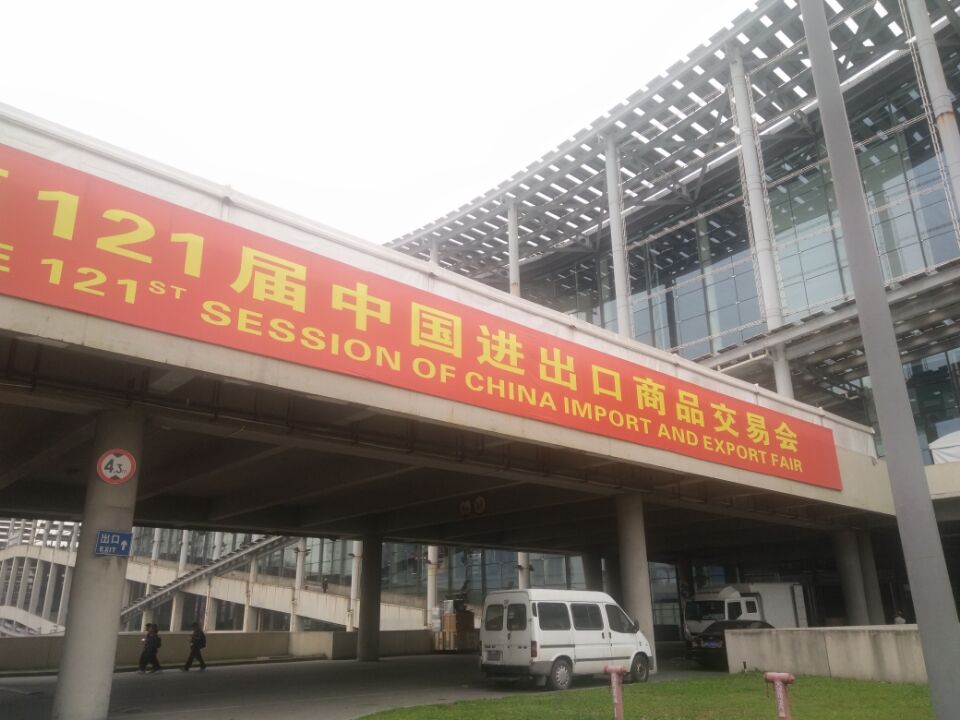 Visit and talk to us to know more about Block Machine & Bricks Blocks.
Contacts: +8613439309361.