Hot-selling Products In Canton Fair
Views:81 Author:zcjk Publish Time: 2018-04-18 Origin:Site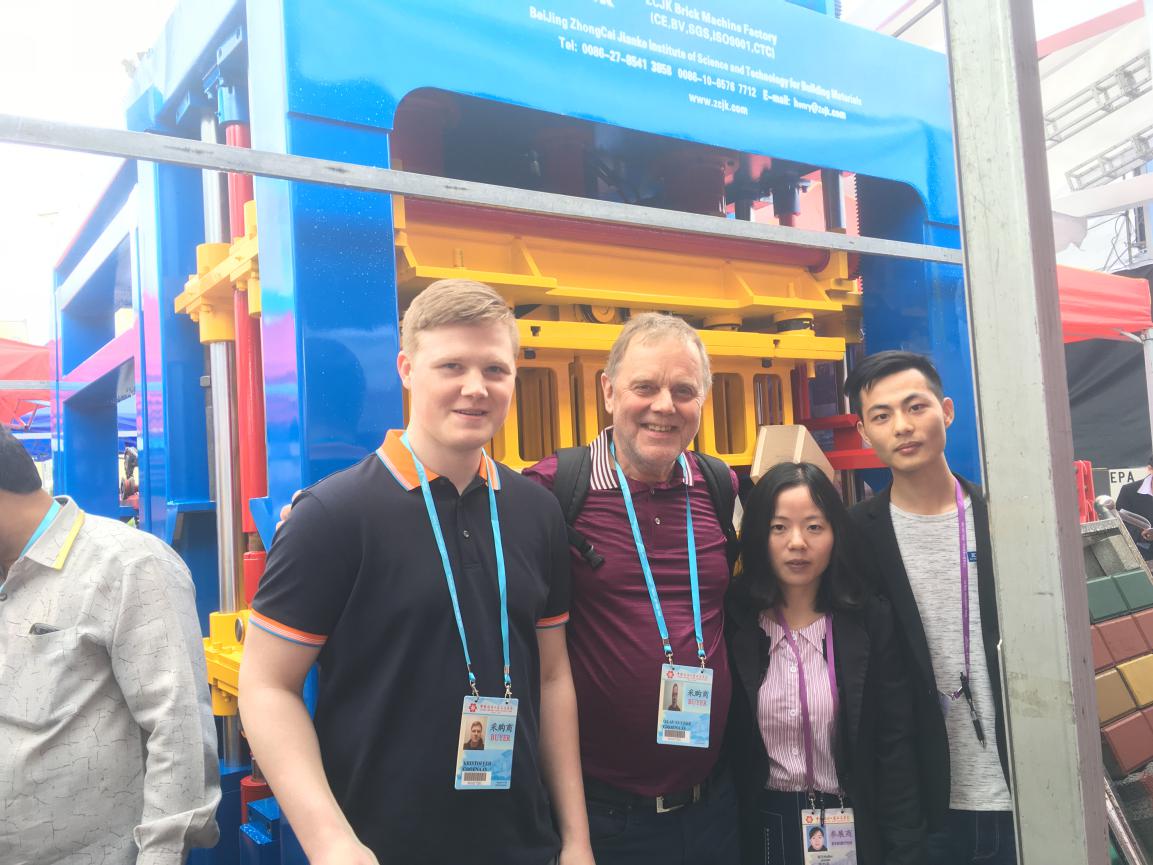 Hot-selling product in Canton Fair
The Canton Fair is being held in Guangzhou China. ZCJK brick making machine and our team has been this city for three days already. Our team members are all kind of experienced expert in brick making machine and international trade. In the past three days, lots of clients and foreign friend have came to our booth and purchase the suitable product which they are satisfied. So today we will talk about the hot selling product in the fair. And it can be a reference when you make a big decision at the scene.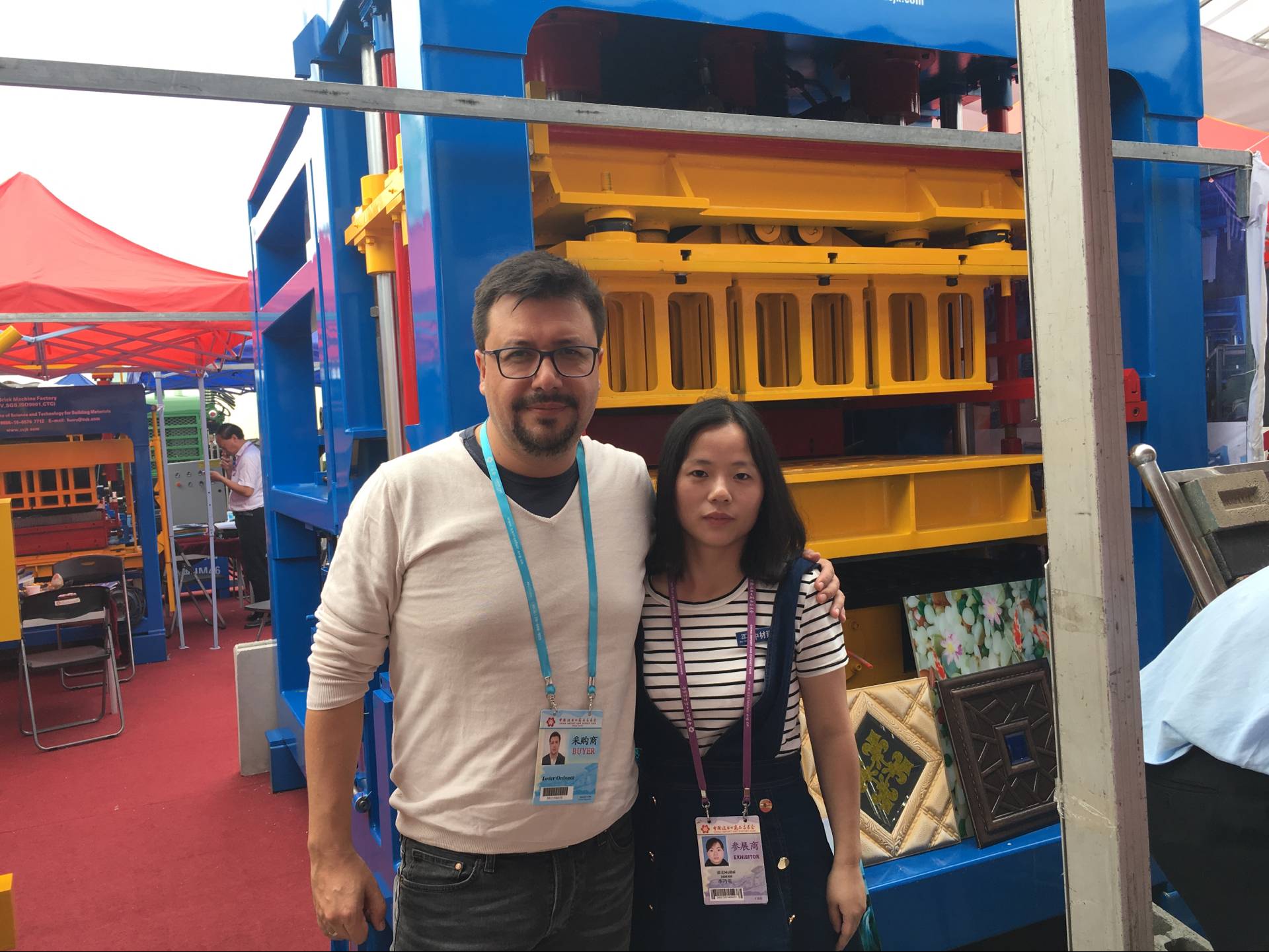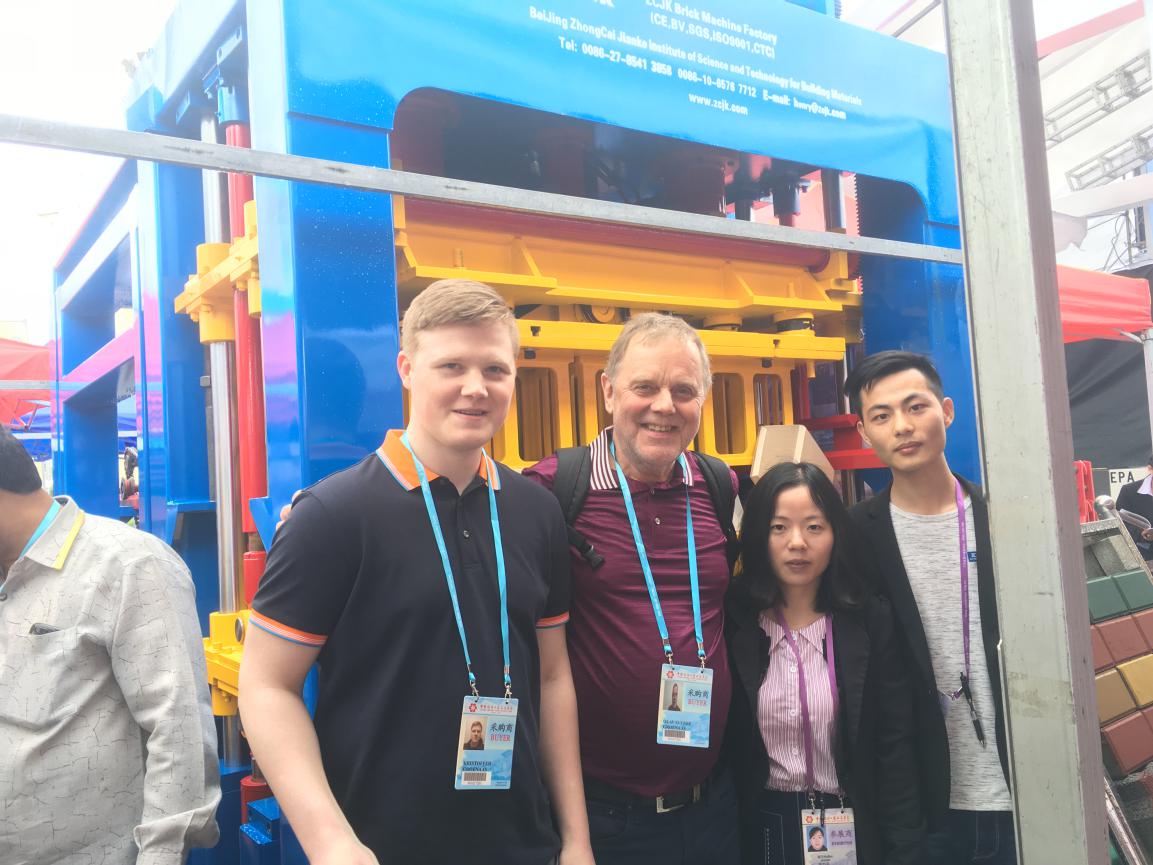 Firstly, it is QTY4-20A, this kind of machine is popular with the automatic control and efficiency. It is manpower saving for its operating rod control, automatic pallet conveyance, automatic leading-out and hydraulic molding.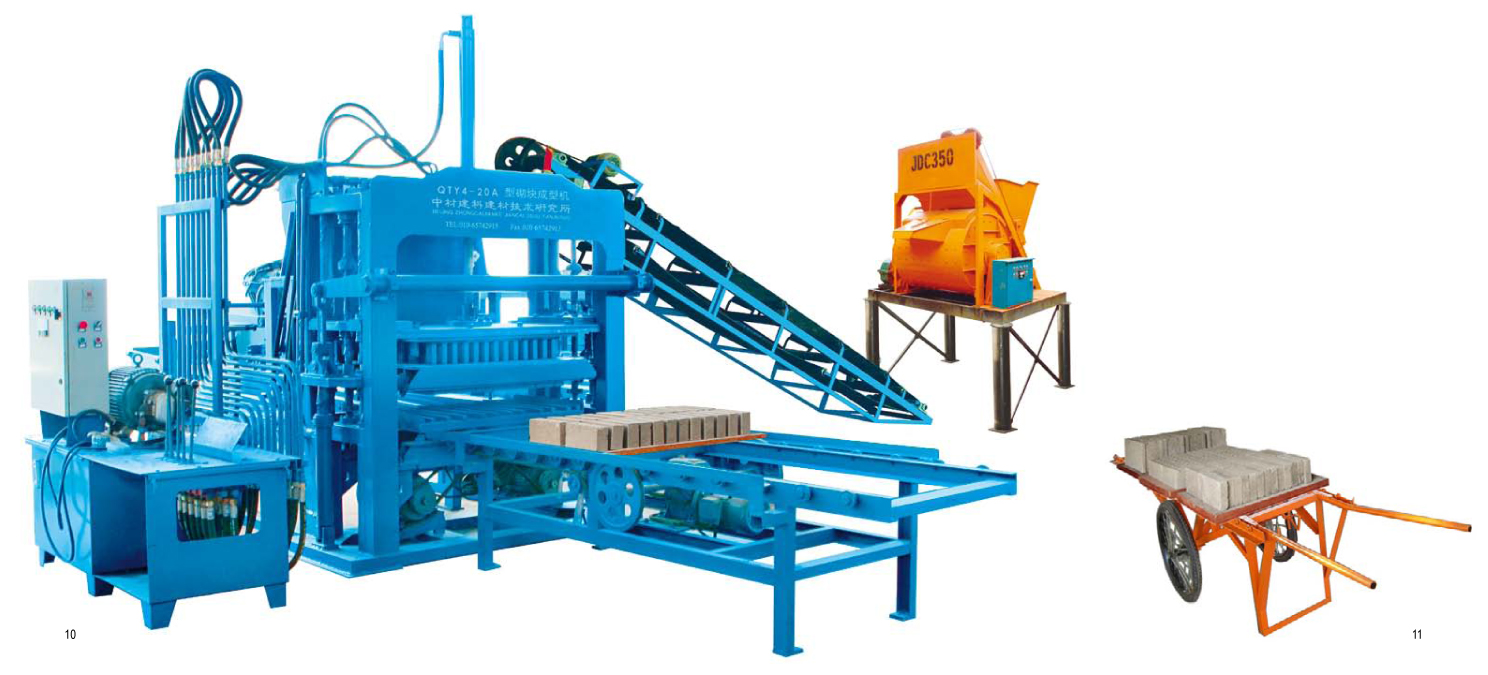 Second, QTY9-18 Type Hydraulic Fully Automatic Block Making Machine Line. The machine has a sample in our booth. If you pay much attention to this machine, you will find 4 characteristic of it.
Structure, design, functions and automatic control devices are the main selling points of this type of product.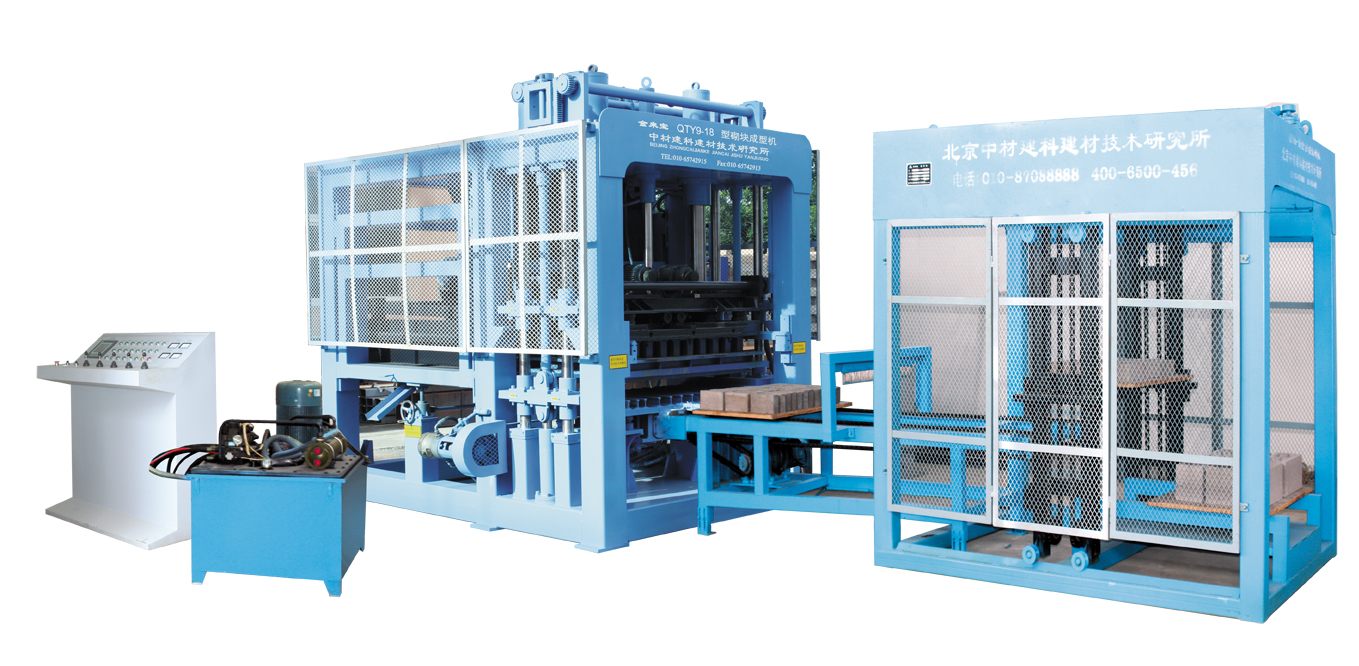 Last one is QTJ4-40, This small-sized block machine is to meet the demand of many investors with small investment. This machine is of simple and compact structure, convenient operation and easy maintenance.