1st day in ZCJK Block Machine Booth, welcome your visit in Canton Fair
Views:54 Author:Site Editor Publish Time: 2017-04-15 Origin:Site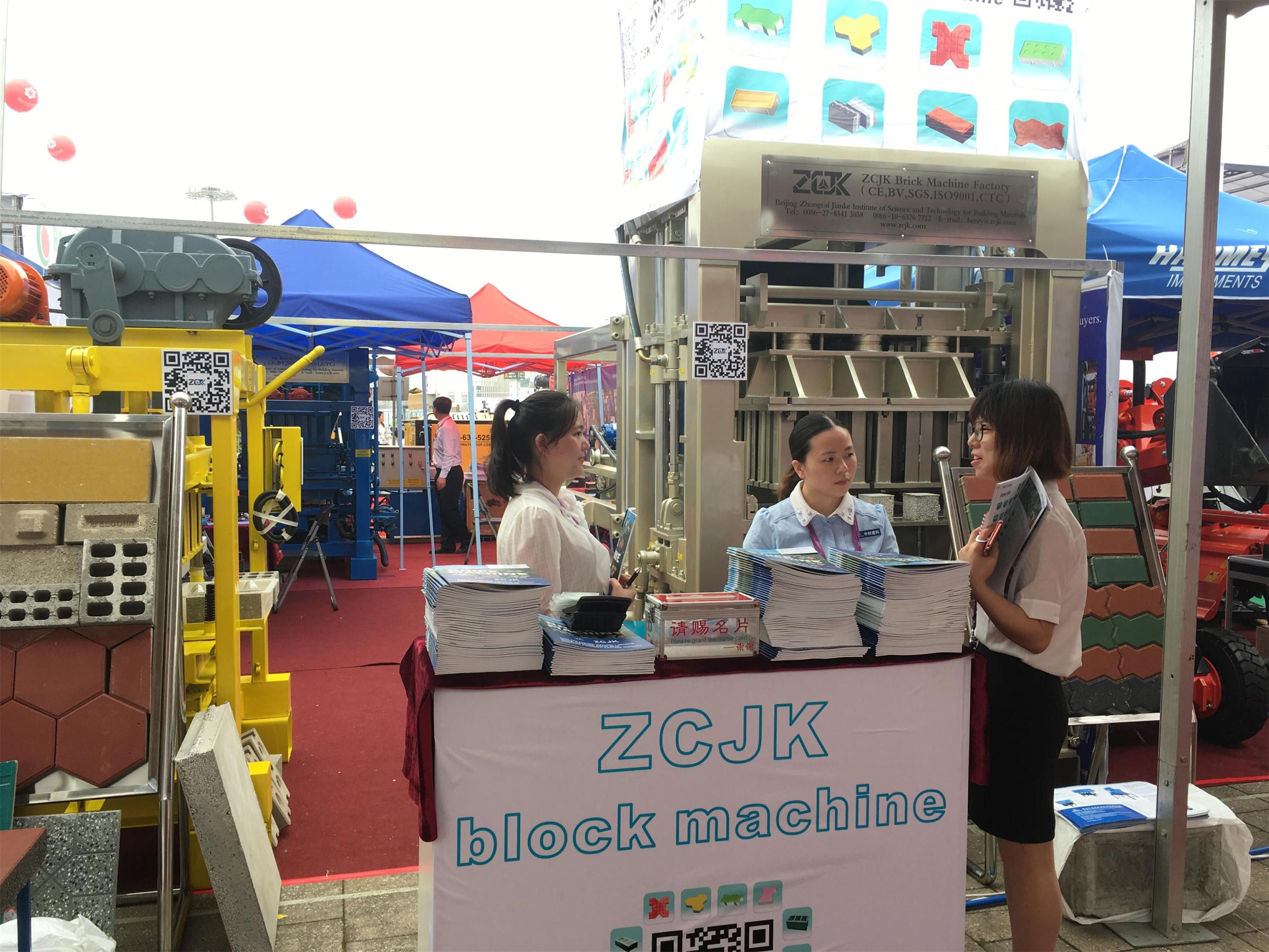 1st day in ZCJK Block Machine Booth, welcome your visit in Canton Fair.
Prepare for customers' visiting at 8AM.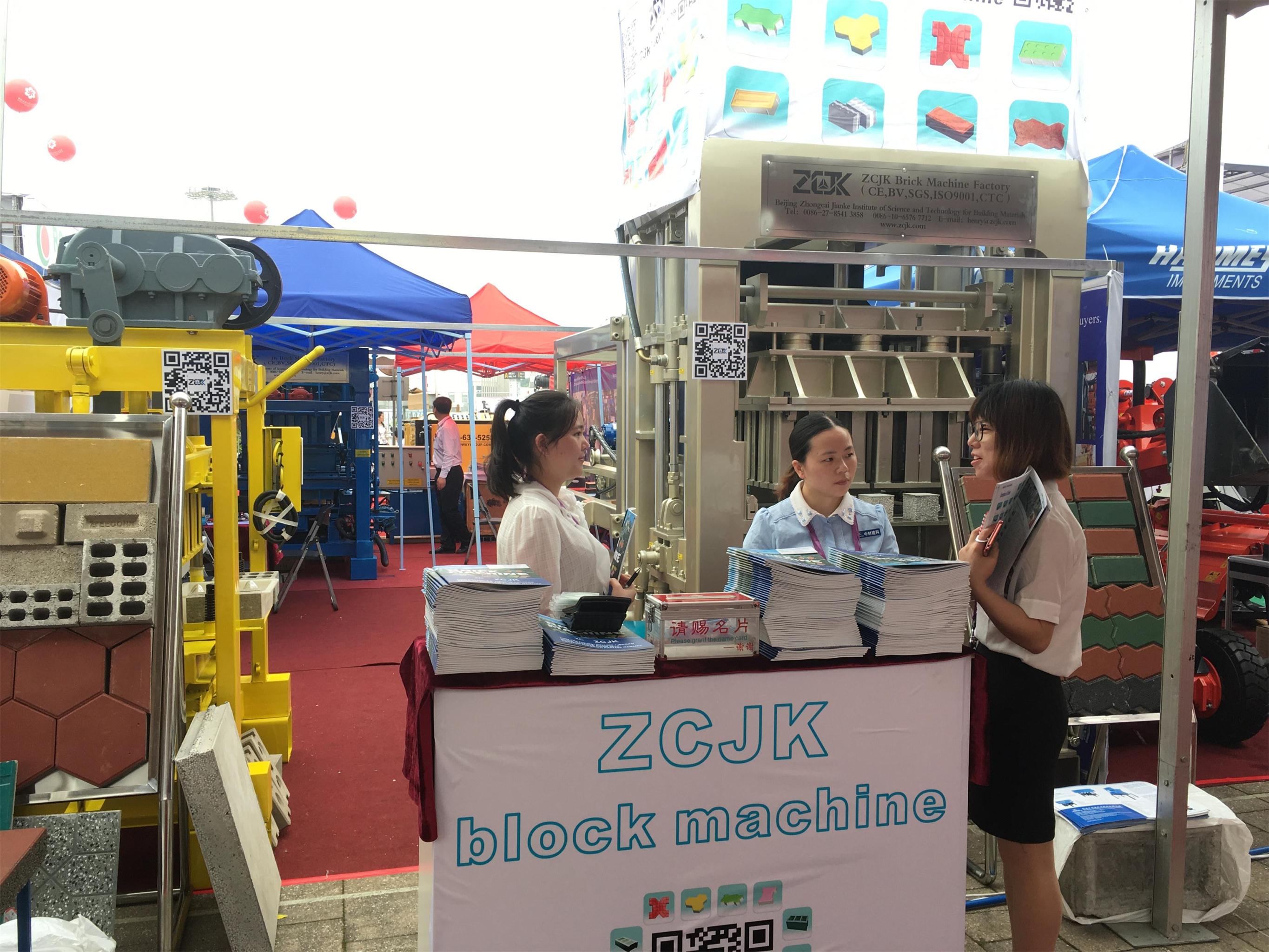 More and more customers visit our ZCJK booth(9.0B11)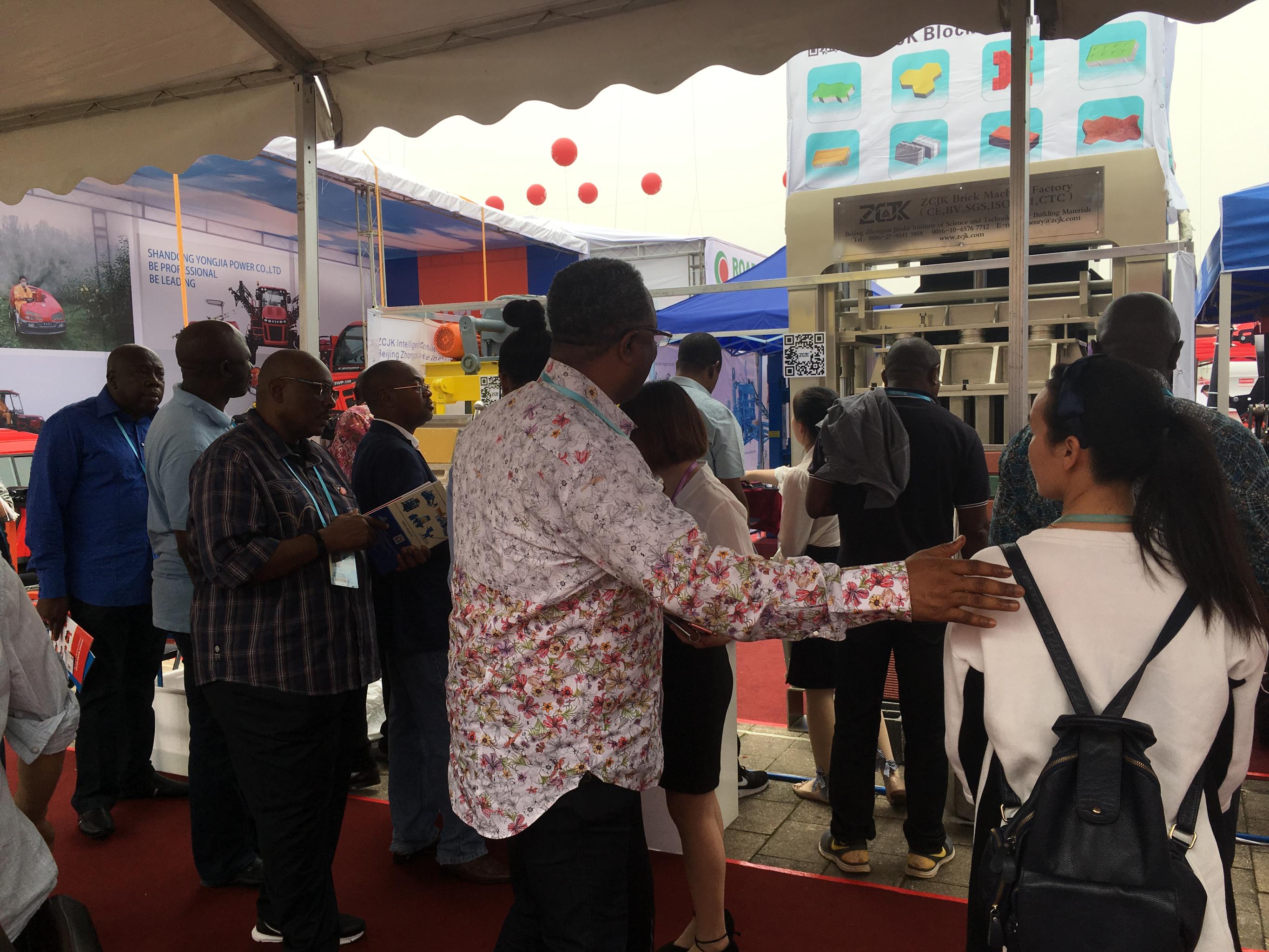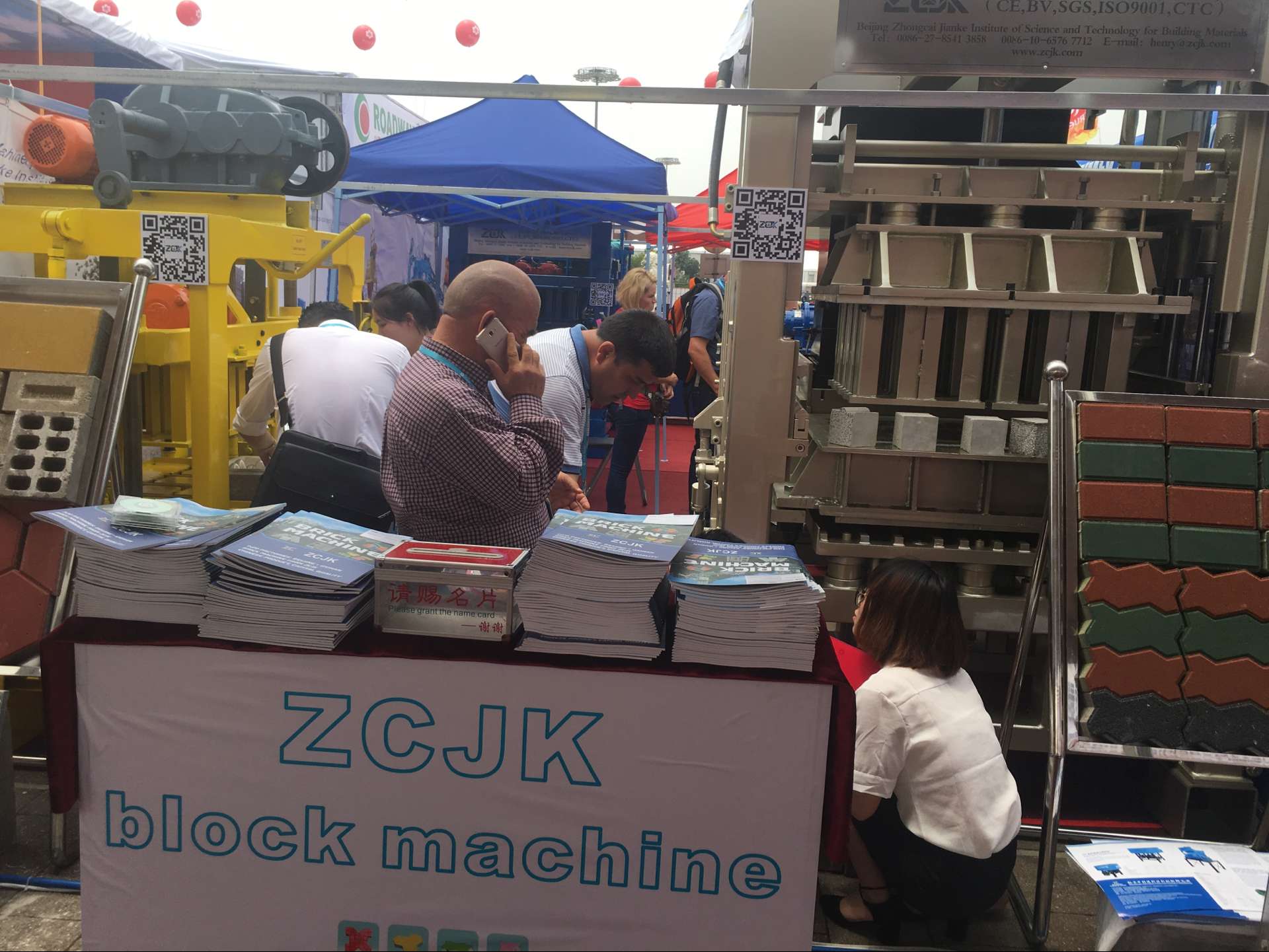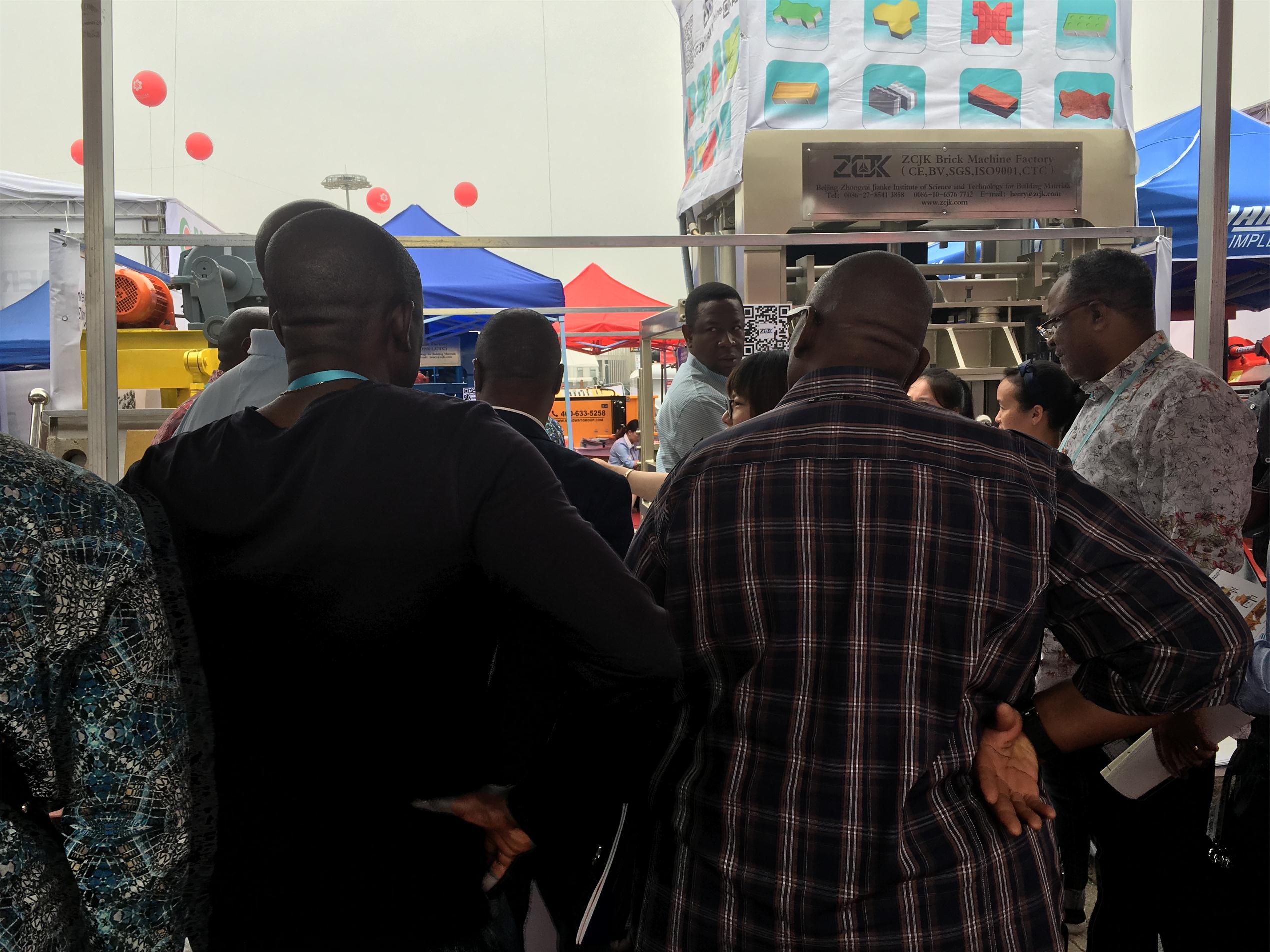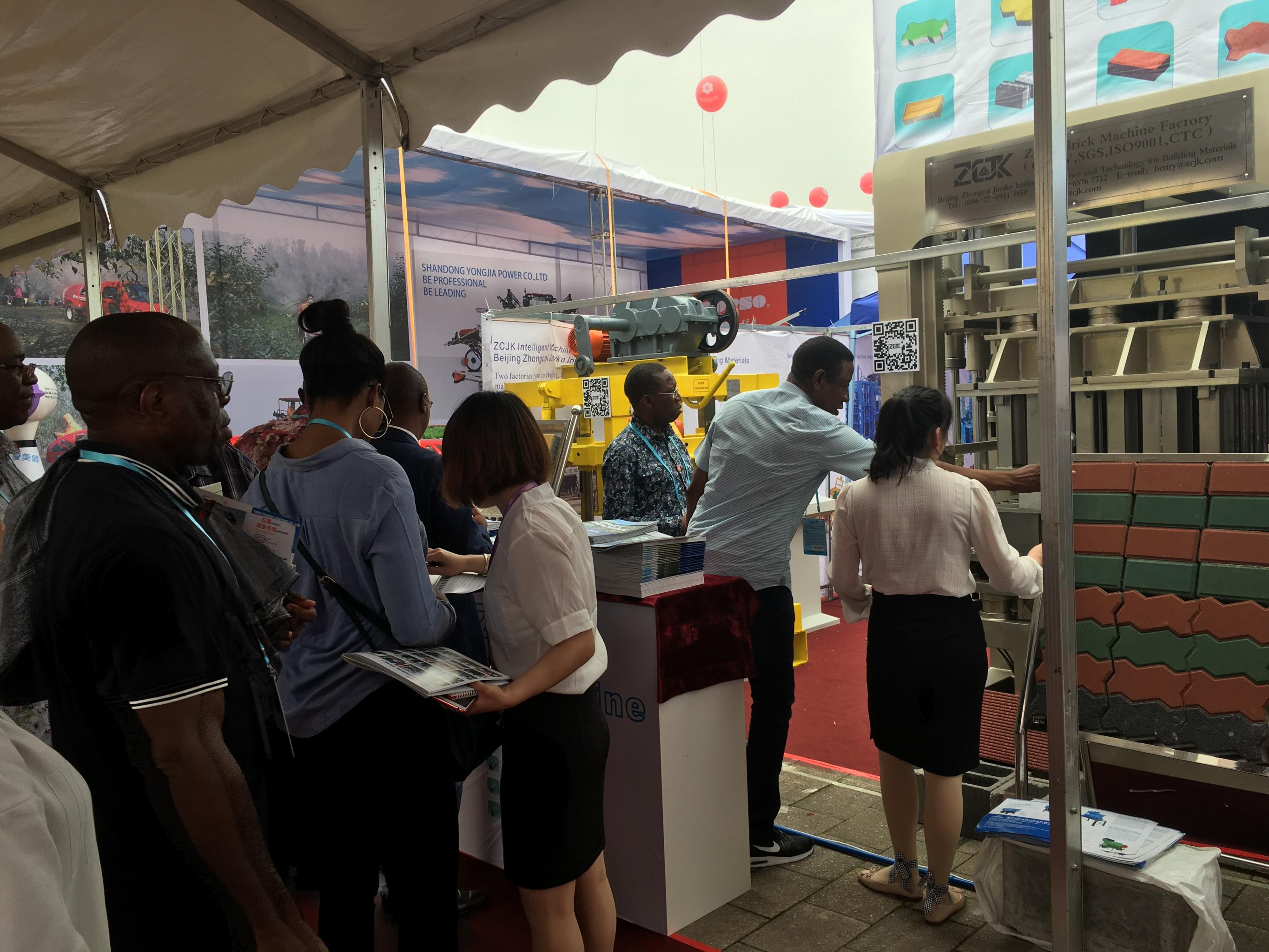 Looking for business to make the world beautiful, very glad to help them!
Come and visit our ZCJK Booth at 9.0B11 & 9.0B12.
Contacts: +86 134 3930 9361.
See you tomorrow in ZCJK Booth!