ZCJK QTY 6-15 Block Making Machine In Pakistan
Views: 558 Author: Site Editor Publish Time: 2017-06-23 Origin: Site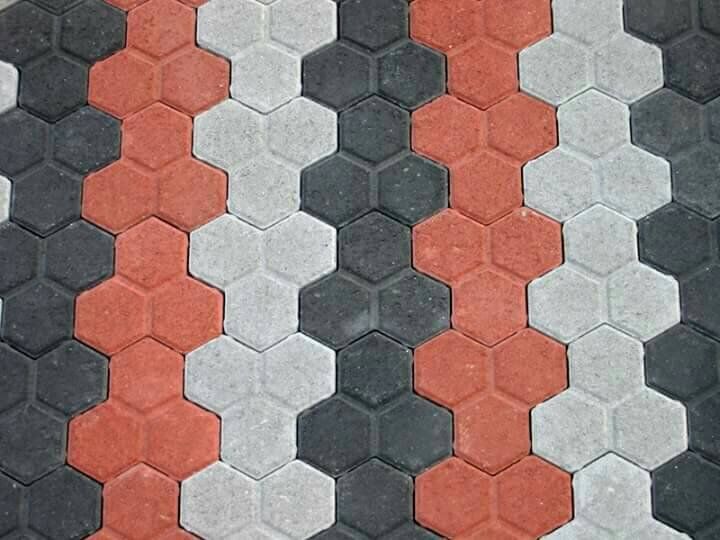 The ZCJK QTY6-15 block machine have been used by our Pakistan client over 5 years.
ZCJK block making machine has produced the high profit and efficiency for our Pakistani client.
These paver block are produced by QTY6-15 block machine with higher density and block strength more even.
Colorful paver block like the flowers are very beautiful.It is widely used in the squre,road and other way.
ZCJK block machine is well known by the Pakistani.Welcome to cantact us !