Beijing Shougang Group purchase ZCJK QTY6-15 block machine to produce water permeable brick
Views:111 Author:ZCJK brick machine manufacturer Publish Time: 2016-06-27 Origin:ZCJK brick machine manufacturer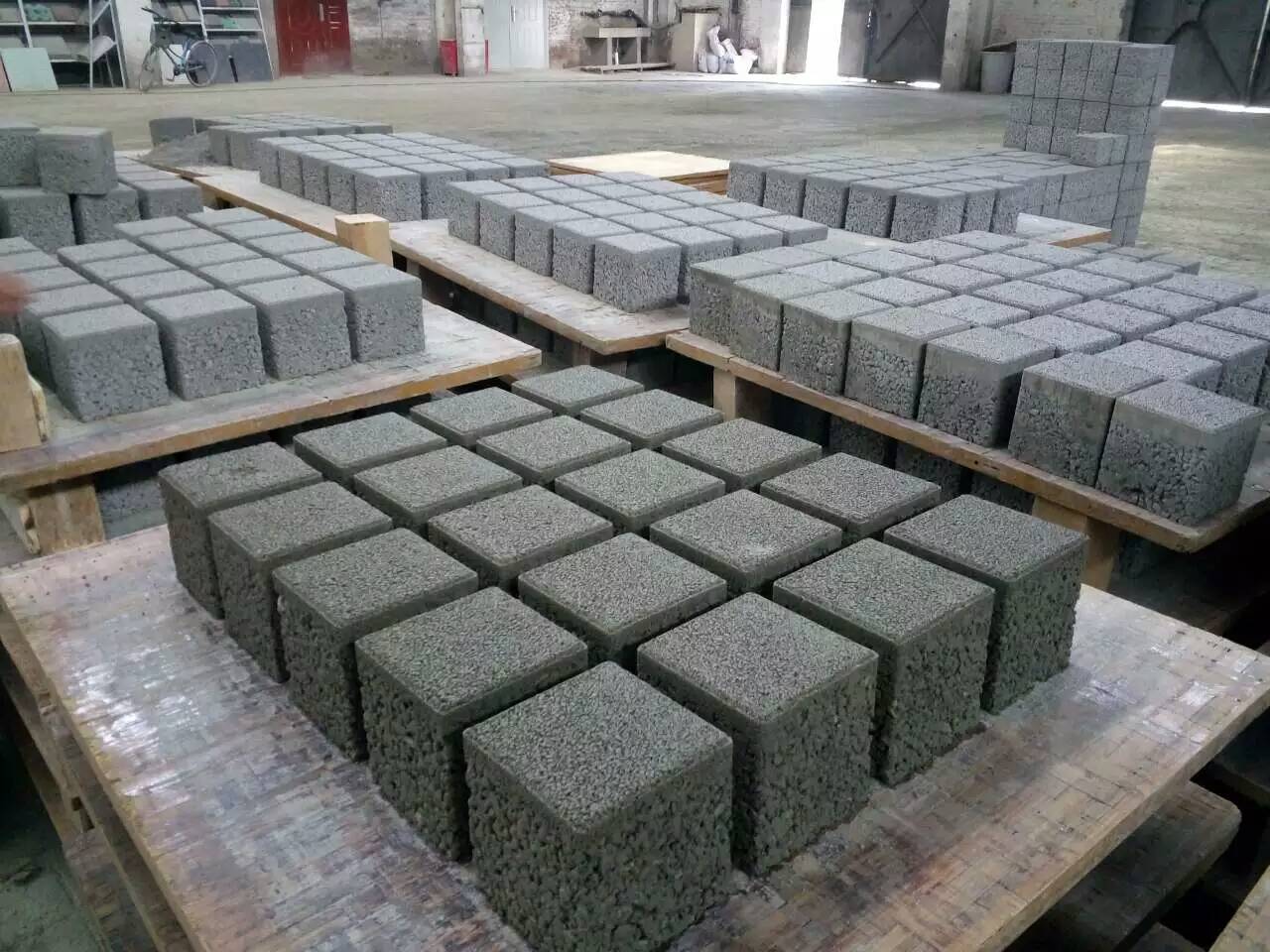 Beijing Shougang Group purchase ZCJK QTY6-15 block machine to produce water permeable brick

Today world top 500 enterprises steel production company Beijing Shougang Group purchase ZCJK QTY6-15 block machine to produce water permeable brick.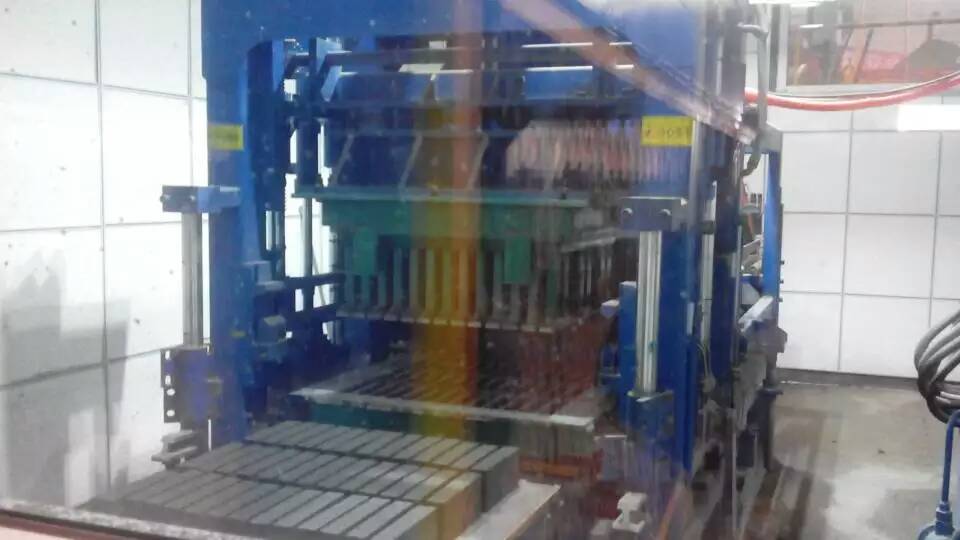 About water absorbed water bricks:
1.water permeable bricks is our new product and new technology,all of our machines can produce water permeable bricks through special processing.
2.rainwater can go through quickly into the earth.
3.adjust the humidity and temperature of pavement,keep balance of environment.
4.no water accumlatedon the pavement when it is raining,no reflection which make it safe and comfortable.
5.absorbed the noise of traffic.
6.pervious pavement brick has many sizes and colors which can make a good appearance for the city.

7.absorbed water bricks are widely used in India,South East,Bangladesh,etc which has more rainy seasons countries.