We share happiness and joy with our customer
Views:221 Author:Nick Xu Publish Time: 2018-11-10 Origin:Site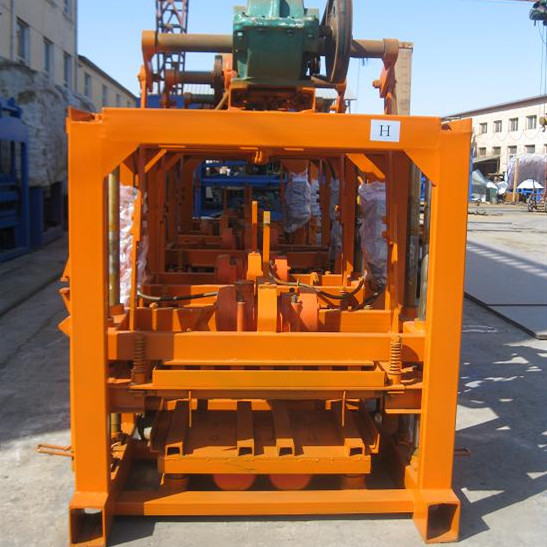 In the past 11 years, we have received thousands of customer's feedback from overseas. Africa, this is a great wonder land, which nourished many famous celebrities. The customer can be our most important part when we doing interantional bussiness with African people. We pay more attention to the service awareness during these years. That is the reason why we set up a permanet after-sells service team in Africa. Hence, we can provide the best service quality for our African friend.
Mr. Noah, a friend from Tanzania, has finished purchasing in June, and received his machine in the second week of November. His machine is QTJ4-40. It is the first time for him to try a brick making machine business. Honestly speaking, QTJ4-40 is great machine and a excellent choice, when a customer want start his bussiness at the beginning.
Mutual trust and understanding plays a vital part when we doing an international bussiness. The spplier should understand the basic requirments from customer's side. To confirm their mould, to check their voltage and to know their capacity, all of these items can not be overemphasized. Our customer need our machine to make a great fortune for their family. We also hope both of us can have a better life in the future, for our customer, for our factory.