The history of baking-free brick - concrete brick making machine
Views:252 Author:Site Editor Publish Time: 2017-07-13 Origin:Site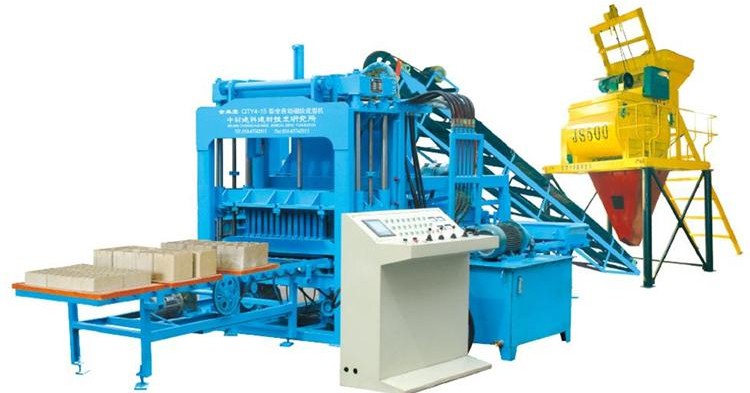 The year of 2003, baking-free brick have been put forward in the first time, by ZCJK.

People in construction industry all wish to know more about baking-free brick, which is the trend of society development.
The reason of the widely use for baking-free brick, is the 3 big difference compared with baked brick, as follow:
1. Raw materials
baking-free brick(block): Choose the construction waste, stonework waste, fly coal ash, dry slag, boiler slag, etc.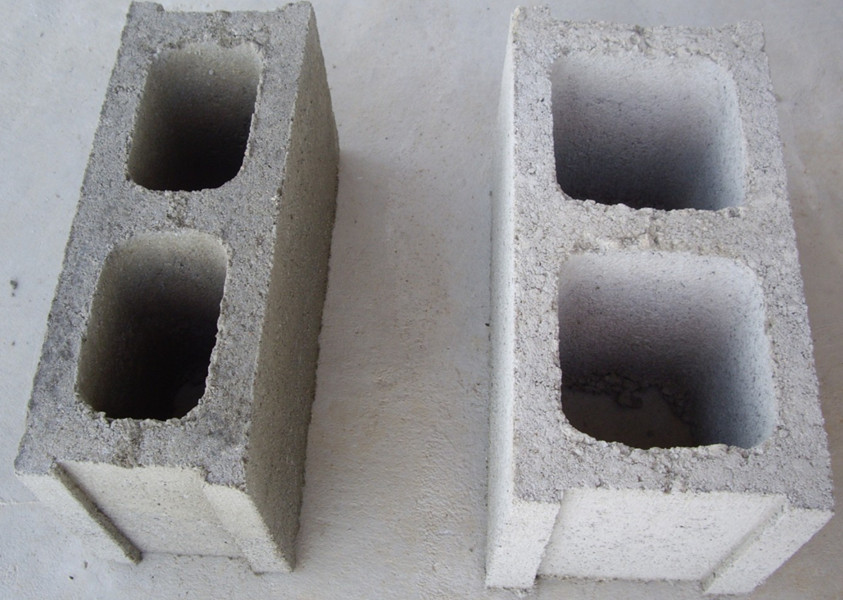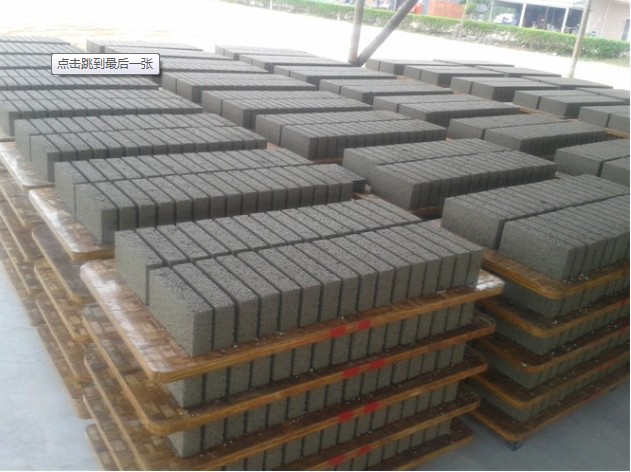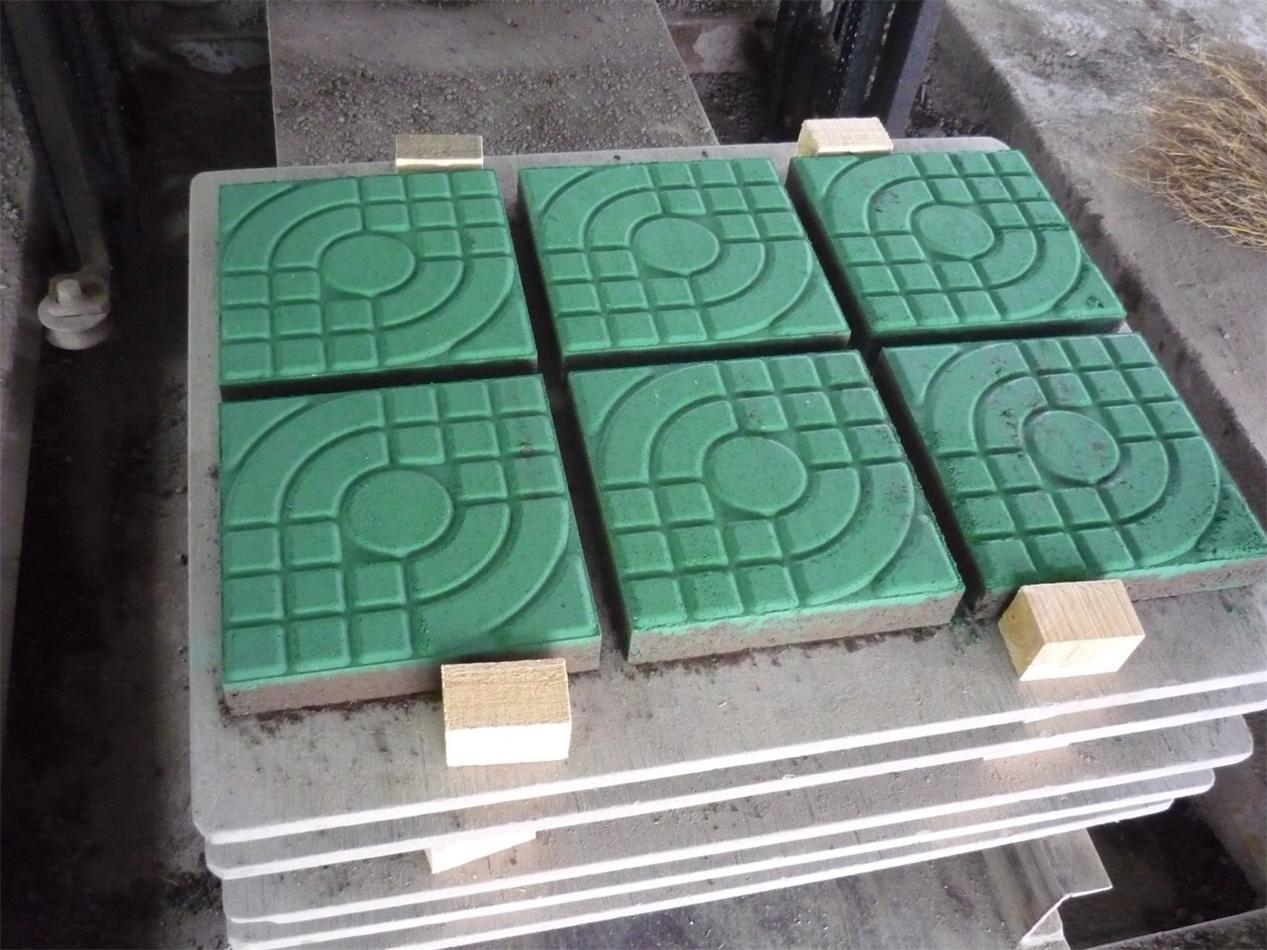 Baked brick(red brick): Clay(earth, soil)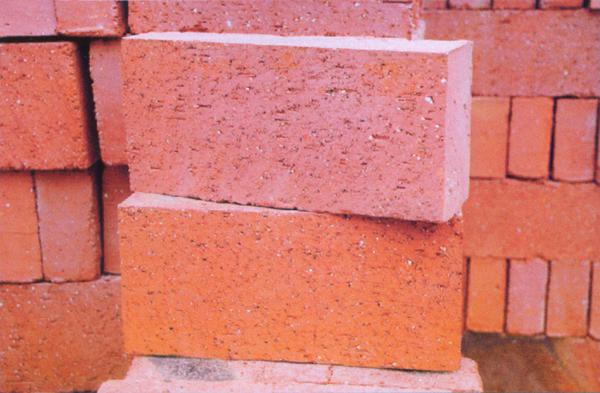 2. Investment
baking-free brick(block): A concrete block making machine, range from $1,200 to $85,500 according to the capacity.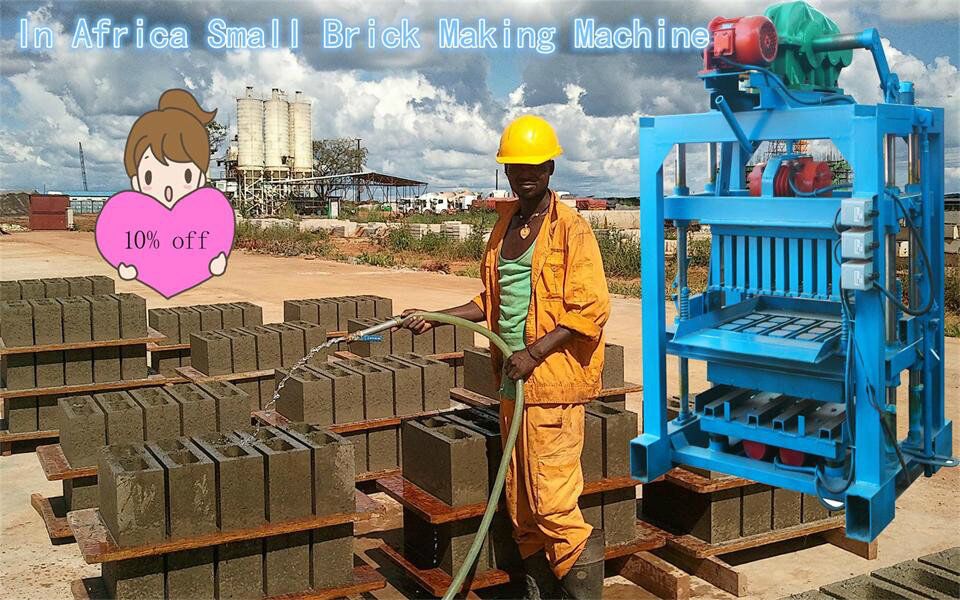 Baked brick(red brick): A kiln for bake brick necessary(over $300K), a curing room, etc.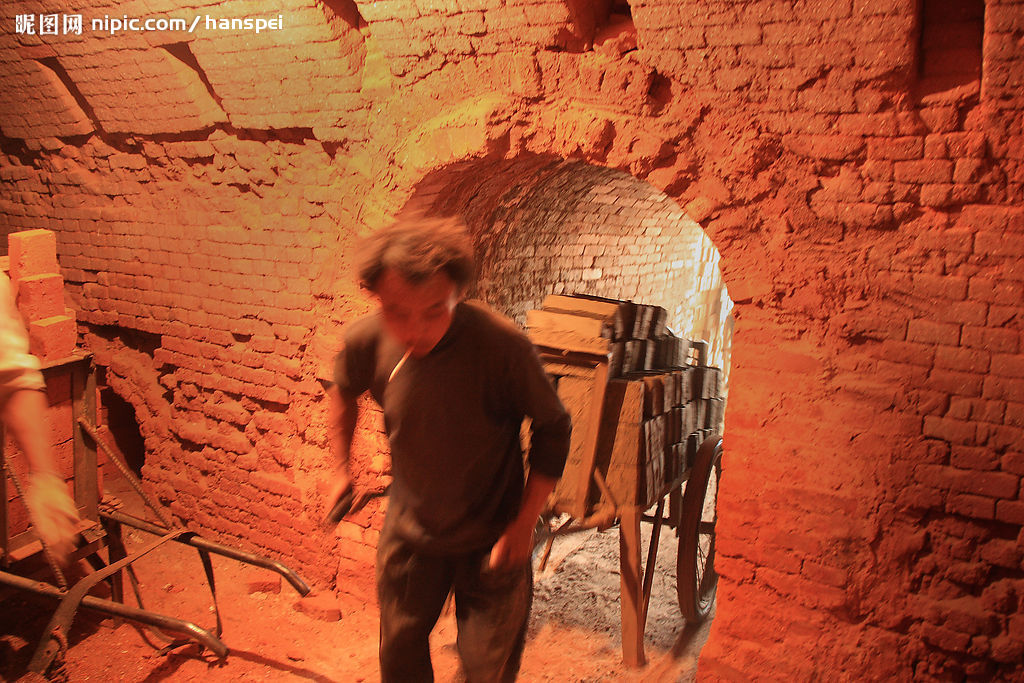 3. Influence for environment
baking-free brick(block): Use the waste to make the brick, eco-environment.
Baked brick(red brick): Use earth, make a sharp drop in farmland, baking will release the CO2, will exacerbate global warming, ozone hole, more and more all humans will expose in ultraviolet ray(UVA), it's no life lives under UVA. The Chinese government have issue the policy to use concrete brick replace the baked brick. Many city forbidden the usage of Baked brick.
How to make the baking-free brick(block)?
In ZCJK Factory, you can choose different machine as your request, investment, etc, ZCJK Factory can customized as your request.
Here recommend 4 types:
4-40 block making machine, 4-40A block making machine,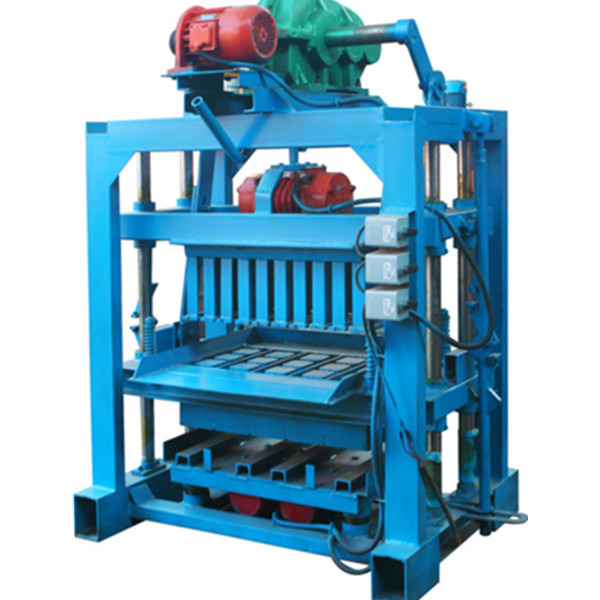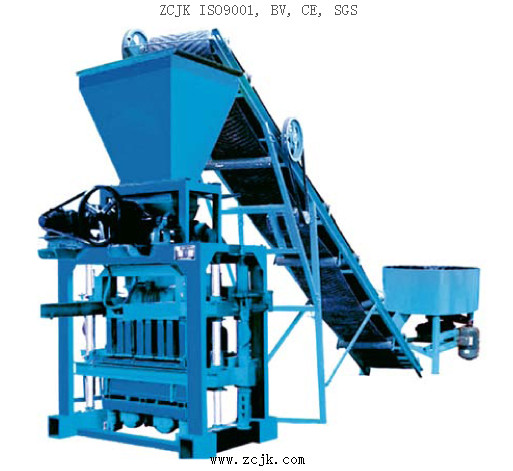 4-20A Hydraulic block machine,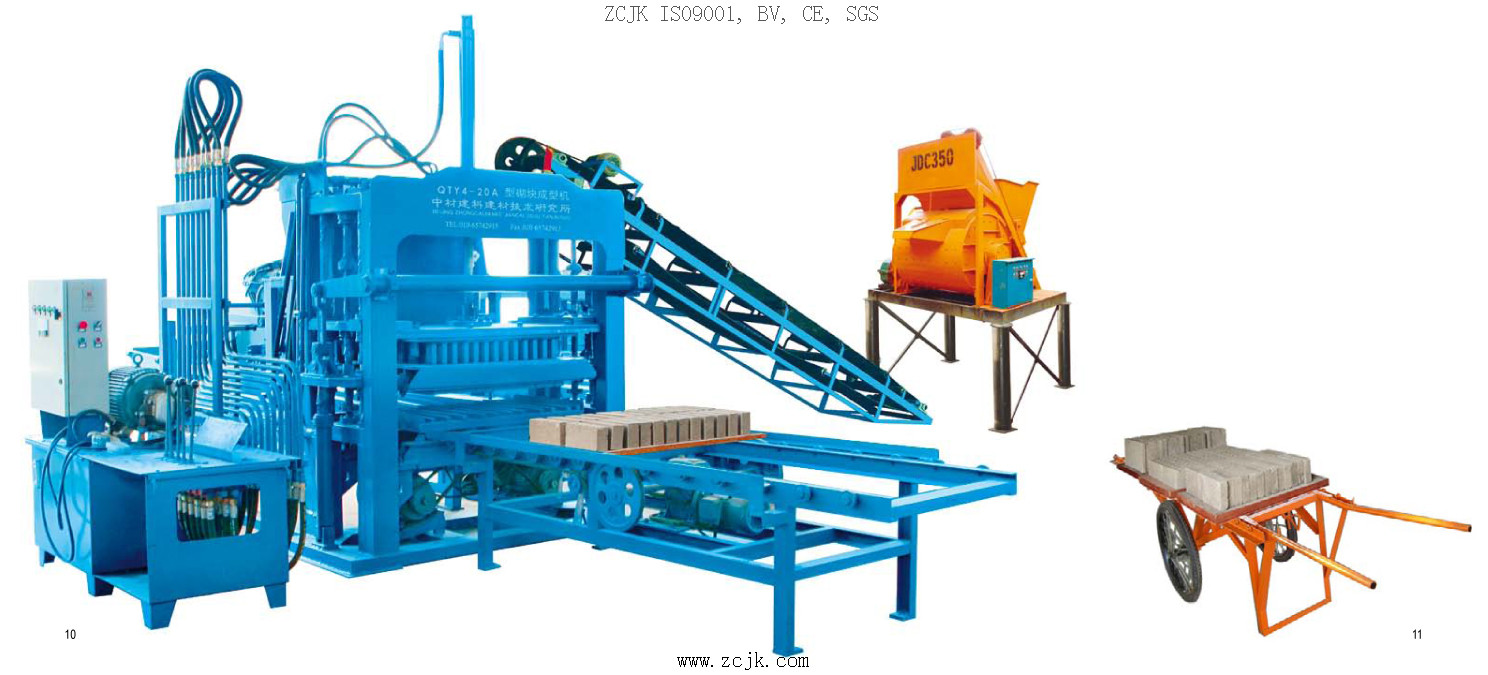 9-18 Hydraulic fully automatic block making machine line.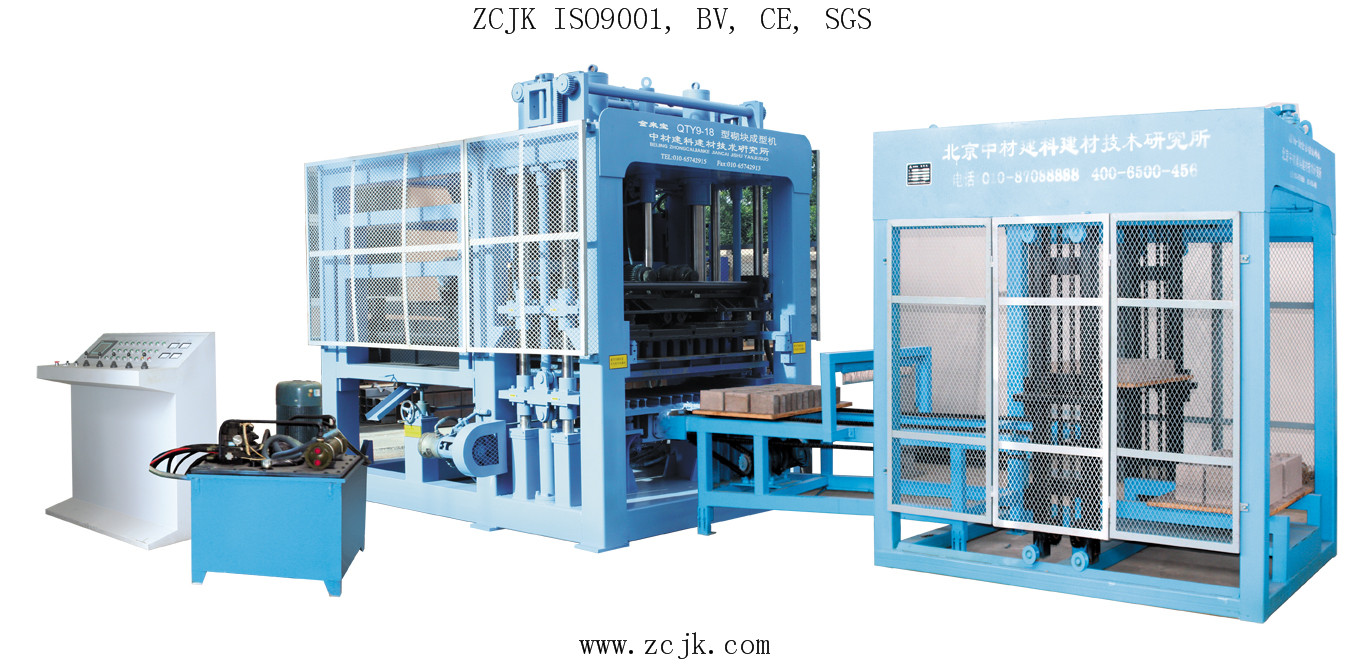 Let's build our life together!