International Consumer Rights Day 3.15
Views:77 Author:ZCJK Publish Time: 2018-03-15 Origin:Site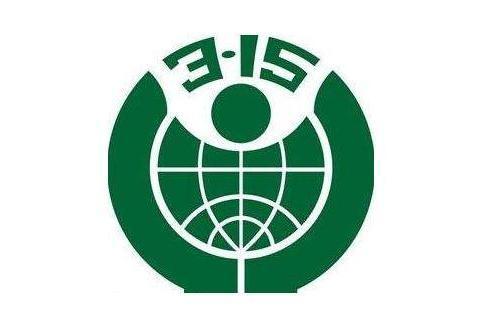 Today is International Consumer Rights Day,it is celebrated annually by consumer associations worldwide. And it is set up by International Organization of Consumers Unions in 1983.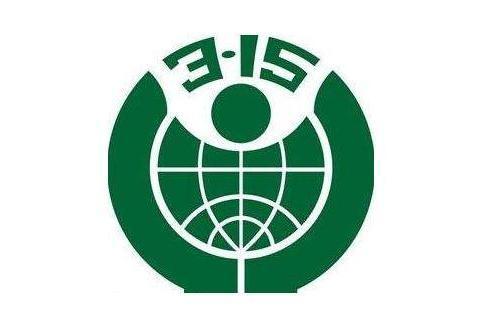 "International consumer rights day 3.15" campaigns have become a widespread social impact, far-reaching social activities.
Choose this day as "International Day of consumer interests", but also to expand the publicity, promotion of international scope of consumer protection activities.
For ZCJK Group, quality is the core of ZCJK Group . Advanced inspection equipments and quality control system makes ZCJK passed the certificates of CE,BV,SGS,ISO9001,CTC.ZCJK also passed the inspection and test from the National Building Materials and Machineries Testing Center.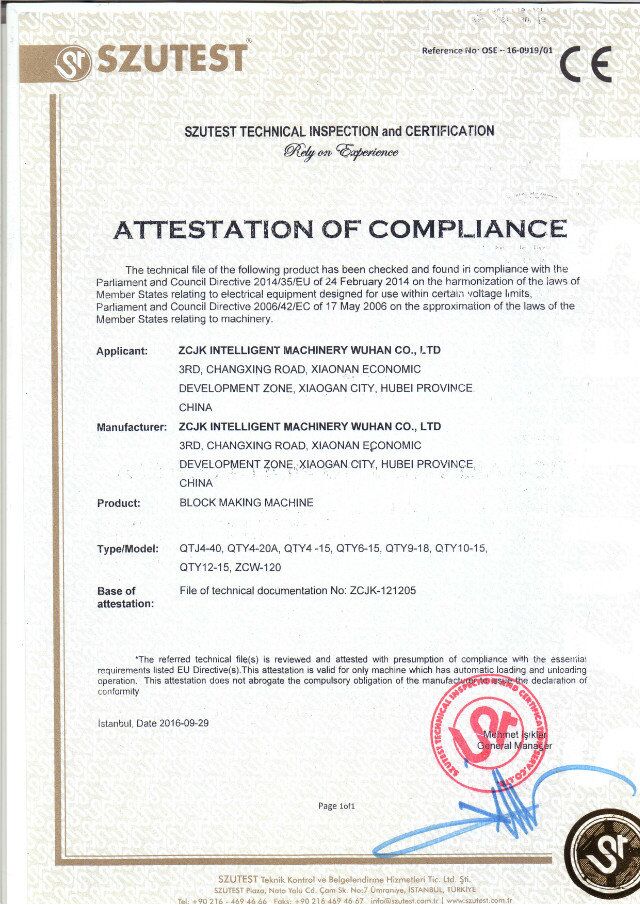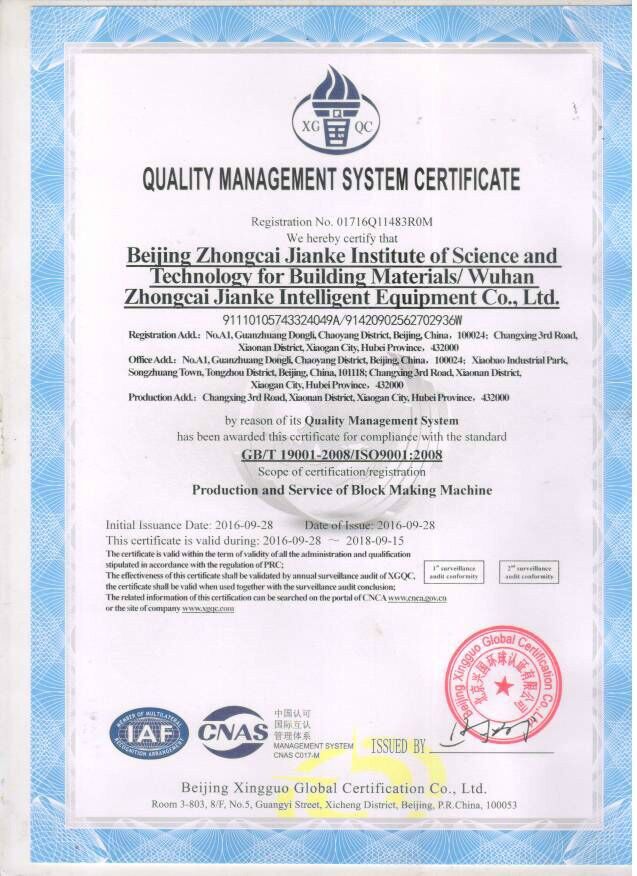 Service is the grantee of ZCJK company life.Providing clients with the first rate service is the long-term and unchangeable ideals of ZCJK.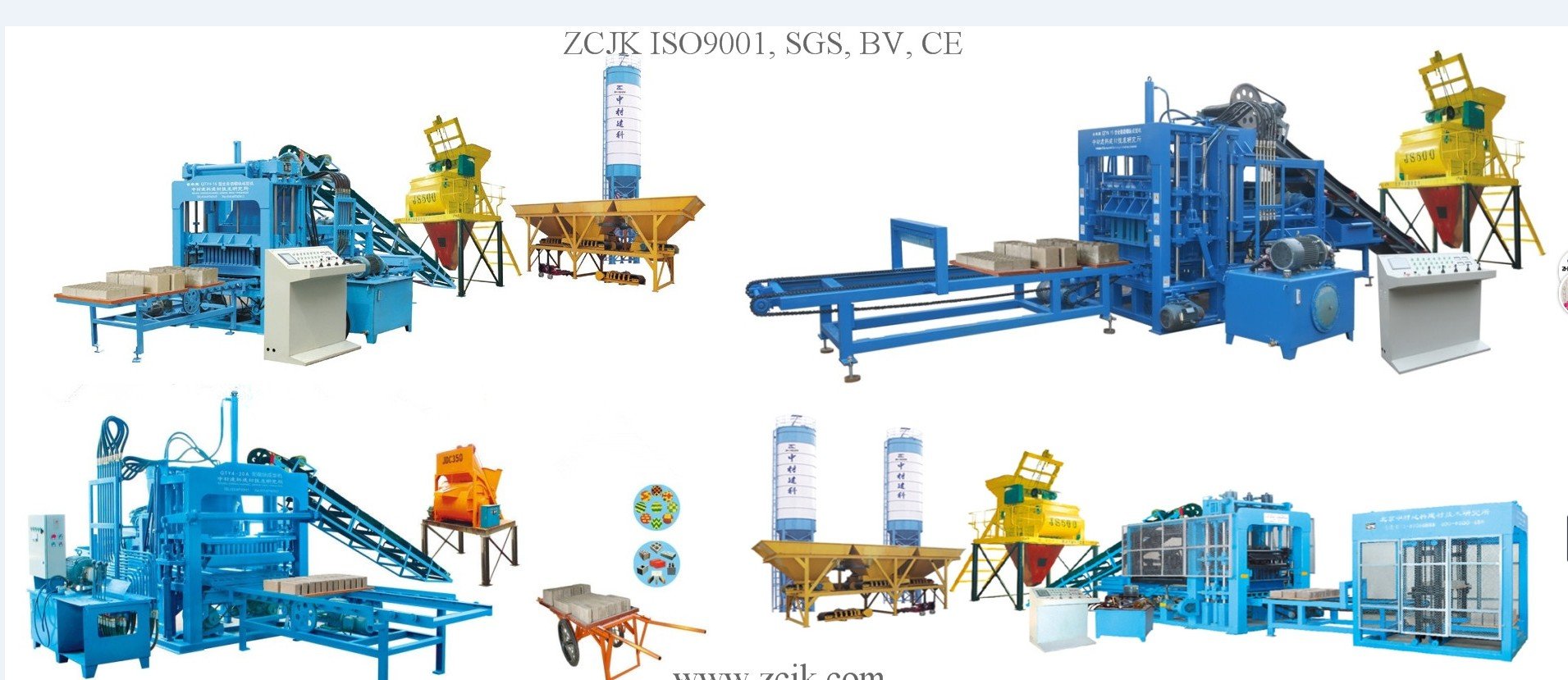 If you are looking for block machine now , welcome to contact our ZCJK Group.